Chiropractor in Twin Falls ID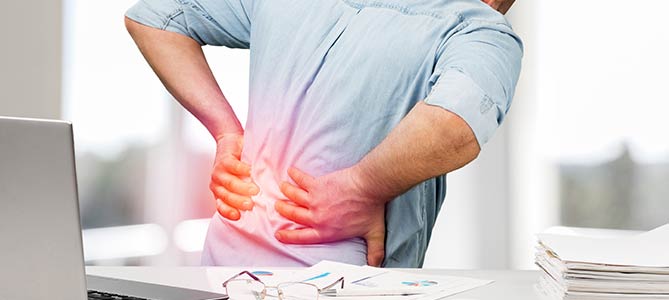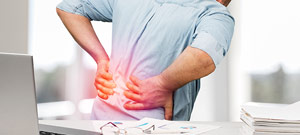 Table of Contents:
What is a chiropractor?
How can a chiropractor help with back pain?
What causes back pain?
When should you visit a chiropractor?
Chiropractic care is a type of medical treatment that focuses on the health of the musculoskeletal and nervous systems, including the muscles, connective tissues, nerves, bones, and spine. Chiropractors are trained providers who diagnose and treat a wide variety of health conditions, including back pain, neck pain, joint pain, and headaches. They also provide wellness care, such as exercises and lifestyle advice, to help their patients improve their health. Chiropractic treatment is safe and natural and has been studied extensively for its health benefits.
What is a chiropractor?


A chiropractor is a healthcare professional who focuses on treating the spine and its surrounding muscles, nerves, and bones. It is their job to detect and treat problems with the spine and skeletal system, as well as the muscles, nerves, tendons, ligaments, and cartilage. Chiropractors adjust patients to realign their spine and treat any related pain, dysfunction, and injury. Most chiropractors treat patients without the use of drugs or surgery, making them highly sought-after healthcare practitioners. In addition to this, chiropractors provide general wellness care and treatment by focusing on the relationship between the body and the environment in which it operates.

How can a chiropractor help with back pain?


There are many different therapies and procedures a chiropractor can utilize in the treatment of back pain, from spinal adjustments and joint manipulation to personalized stretches and exercises. A chiropractor will likely start off by performing a physical evaluation to assess lower back pain symptoms and determine the cause of the pain. After determining the cause, they may use chiropractic adjustments and massage to treat back pain; this relieves pressure on the back muscles and allows them time to properly heal. To relieve muscle tension and restore the range of motion of the joint, they may also perform a spinal adjustment, which involves gentle manipulation of the spine.

What causes back pain?


Back pain often develops without a cause that is easily identifiable with a lab test or imaging study, necessitating the need for professional care. Conditions commonly linked to back pain include:

• Muscle or Ligament Strains — Repeatedly lifting heavy objects or a sudden awkward movement can strain back muscles and spinal ligaments; the constant strain on the back can cause painful muscle spasms, especially in people who are in poor physical condition.

• Bulging or Ruptured Discs — Between each vertebra are discs that act as cushions and facilitate spinal movement and flexibility. The soft material inside a disc, known as the nucleus, can bulge or rupture and press on a nerve; this often causes severe back pain.

• Arthritis — Certain types of arthritis, particularly osteoarthritis, can affect the lower back. In some cases, arthritis in the spine can lead to spinal stenosis, which is a narrowing of the space around the spinal cord.

• Osteoporosis — The vertebrae in the spine can develop painful fractures if the bones become porous and brittle, a common symptom of osteoporosis.

When should you visit a chiropractor?


There are many situations that should be treated by a chiropractor, including neck, back, or knee pain that has an unexplained cause and is not the result of advanced osteoarthritis. Patients who benefit the most from chiropractic care are those who are in overall good health and do not have advanced joint disease, including patients with sciatica or old sports injuries. Because alignment issues contribute to the occurrence of headaches, people who get tension headaches and migraines can also benefit from seeing a chiropractor. Moreover, patients with frozen shoulder syndrome, a condition characterized by the limited range of motion in the shoulder, can also benefit from chiropractic adjustments as they can stretch the muscles in the shoulder, reduce stiffness and improve flexibility. In addition to this, many patients seek chiropractic care for symptoms such as fatigue, chronic pain, digestive problems, muscle aches, lack of energy, numbness, and tingling; all of these issues can be addressed with chiropractic care without resorting to surgery or medication.

Call us today to book an appointment with our chiropractor, or visit our clinic conveniently located at 844 North Washington Street, Suite 400, Twin Falls, ID 83301. We look forward to serving you! We serve patients from Twin Falls ID, Kimberly ID, Filer ID, Hansen ID, Buhl ID, and Jerome ID, and BEYOND.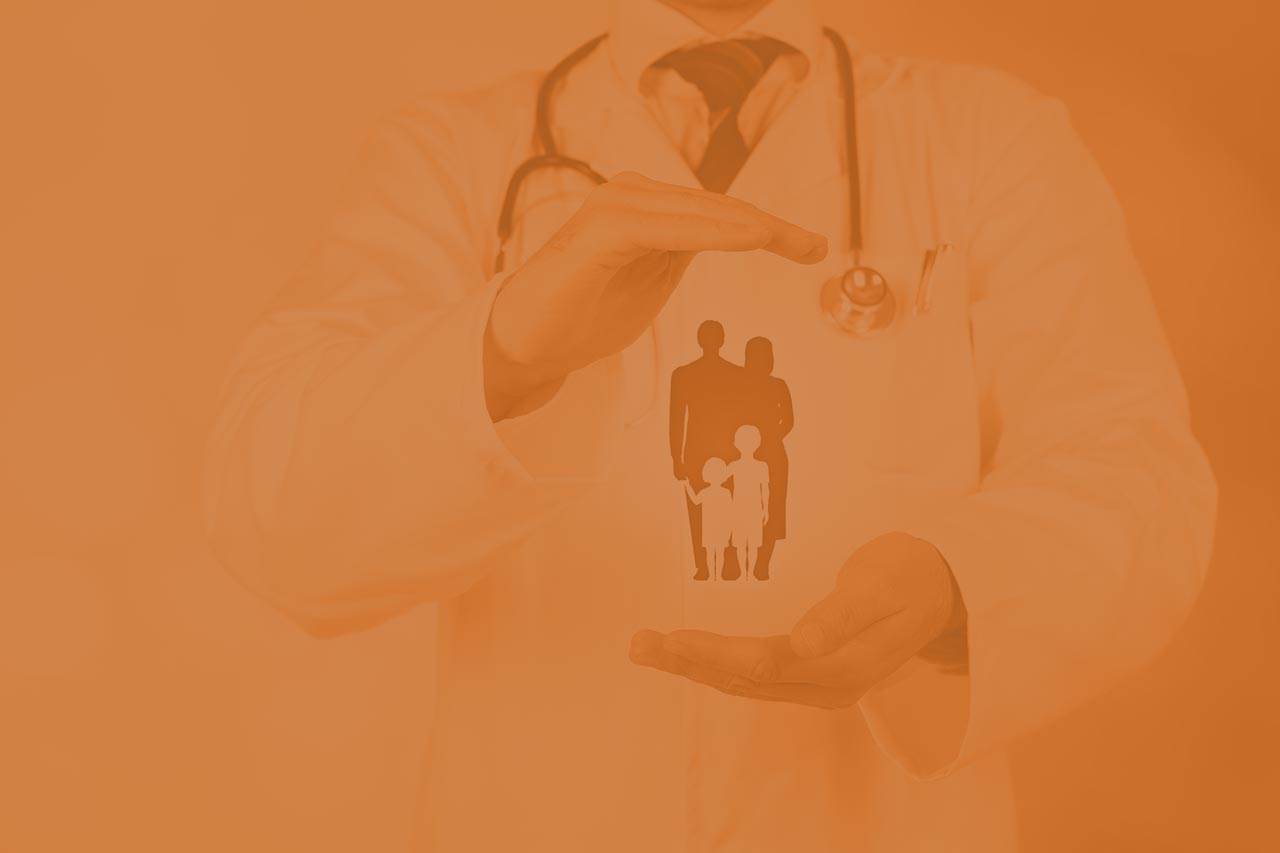 Additional Services You May Like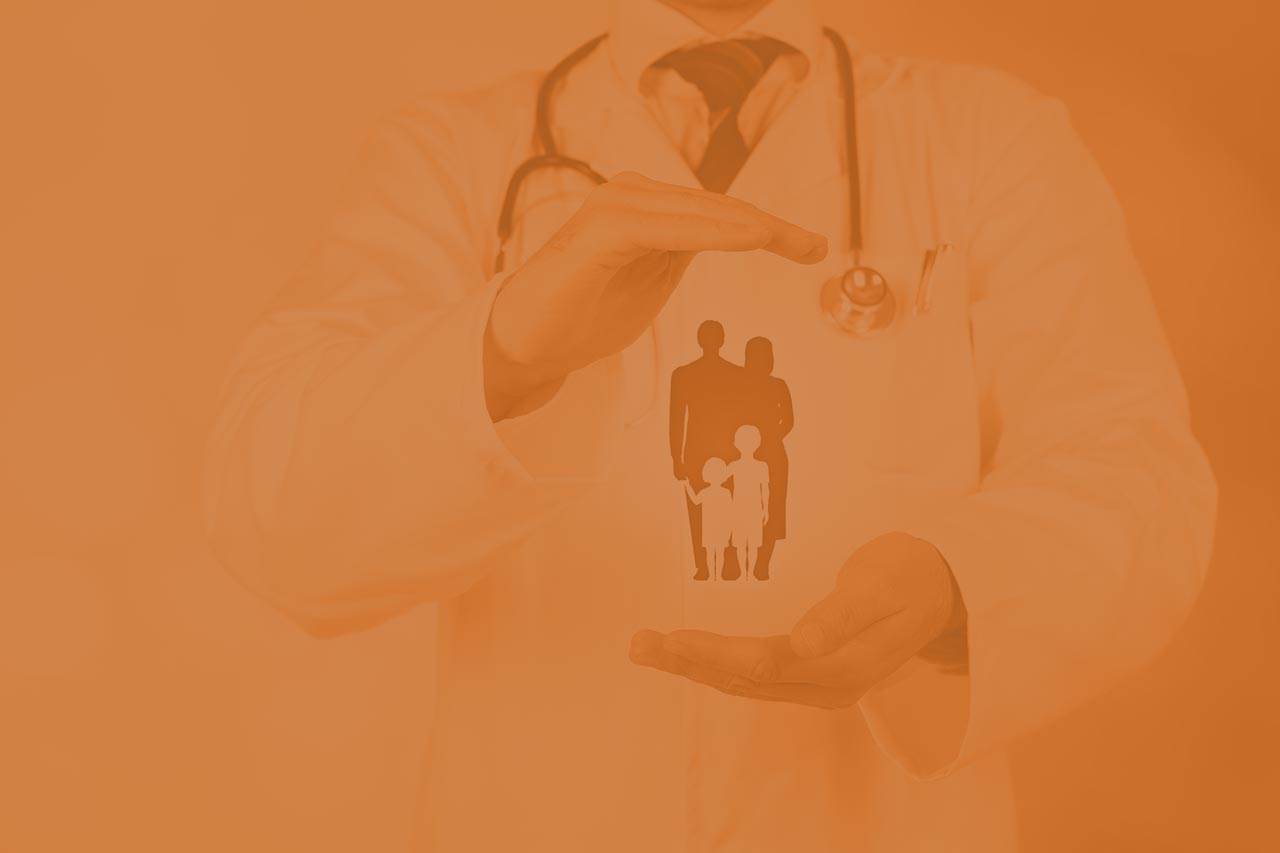 Additional Services You May Like