Benefits of Visiting a Chiropractor in Twin Falls, ID
Chiropractic care can offer a lot of benefits as it improves your quality of life by addressing the root cause of pain. Learn more about the benefits of visiting a chiropractor today by visiting Magic Valley Medicine and Quicker Care. For more information, contact us today or schedule an appointment online. We are conveniently located at 844 North Washington St. Suite 400 Twin Falls, ID 83301.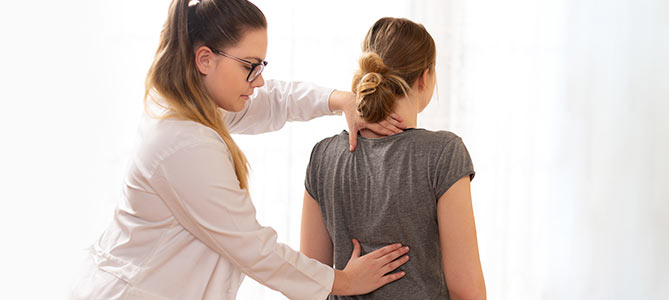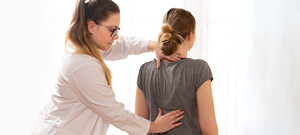 Table of Contents:
What are the benefits of going to a chiropractor?
Who can benefit from chiropractic treatments?
How can a chiropractor help me feel better and live longer?
What areas can a chiropractor treat?
Chiropractic is a health care system that focuses on the body's nervous and musculoskeletal systems. Chiropractors evaluate the patient's condition and perform chiropractic adjustments, which are designed to improve health and wellness by correcting subluxations and other bio-mechanical disturbances in the nervous system. Chiropractic care is holistic in nature, which means that it is based on a broad view of the body as a system of interconnected organs, tissues, and cells.
What are the benefits of going to a chiropractor?


People who have had a chiropractic adjustment or see a chiropractor for ongoing care on a regular basis will often rave about how they feel. And for good reason. There are many benefits to receiving treatment and realignment adjustments from a chiropractor. Not only can an adjustment provide proper alignment of the joints or the spine, reducing or eliminating pain, but it can also reduce headaches, improve overall posture, improve athletic performance and reduce a patient's reliance on painkillers to help control pain.
 
Chiropractic treatments are often covered by insurance, so patients don't have to pay large amounts of money for treatment and relief. In most cases, adjustments are quick to make so patients can be in and out of the doctor's office in a short amount of time, making it easy and convenient to get an adjustment over a lunch hour. Because chiropractors focus on proper alignment of the spine and joints, the body will move better, with an increased range of motion and joint function, as well as overall health.
Who can benefit from chiropractic treatments?


Chiropractic treatments are good for patients of all ages and stages of life. Even young children and babies can benefit from treatment from a chiropractor to ensure that their joints and spine are properly aligned for maximum functionality and range of motion. People should check with their primary care physician prior to seeking out treatment from a chiropractor to ensure that the treatment will be suitable for them. While a chiropractor can help many people suffering from a wide range of issues related to joint, bone, and body alignment, there are some people who may not benefit from chiropractic treatment.
 
People who are in good health and haven't had any type of reconstructive surgery should be able to find relief and see a benefit from receiving chiropractic treatment. However, either their primary doctor or a licensed chiropractor can let them know for sure if this would be the most appropriate type of treatment.
How can a chiropractor help me feel better and live longer?


Seeking care from a chiropractor has become a common form of complementary health care used today. A chiropractor is a type of medical doctor that uses hands-on manipulations of the body to treat musculoskeletal and neuromuscular conditions. This type of treatment does not require surgery or the administration of any medication. Instead, it is performed by the doctor applying pressure to the specific parts of the body to get them into proper alignment.
 
Once properly aligned, the body is able to properly and efficiently function, and the patient will feel a reduction in pain. Through the use of chiropractic massage, the chiropractor is able to stimulate the healing process throughout the body, which in turn can reduce swelling, improve blood flow and help to release unwanted toxins from the body. Through all of this, as well as improvement in mobility, functionality, and sleep, people can have a better quality of life and a heightened sense of well-being.
What areas can a chiropractor treat?


It is a common misconception that chiropractors only deal with issues related to the spine, or help patients to get relief from back pain. While they do deal with the back and spine, they are also able to treat other parts of the body that experience pain and misalignment. Other common areas of the body that chiropractors can treat include the knees, hip, shoulder, neck, and head, as well as pain caused by injuries to the musculoskeletal system. Chiropractors don't just heal or reduce pain caused by joint misalignment.
 
They can also help to improve the functionality of the joint and increase range of motion. While not directly related to a joint, there are other conditions that can be relieved through treatment from a chiropractor. These conditions include tension and migraine headaches, ear infections, insomnia, and tendonitis. If you are interested in learning more about how a chiropractor can help you, reach out to the team at Magic Valley Medicine and Quicker Care today. We would be happy to talk to you about improving your overall health and well-being in any way we can. Call us or request an appointment online. We look forward to serving you! We serve patients from Twin Falls ID, Kimberly ID, Filer ID, Hansen ID, Buhl ID, and Jerome ID, and BEYOND.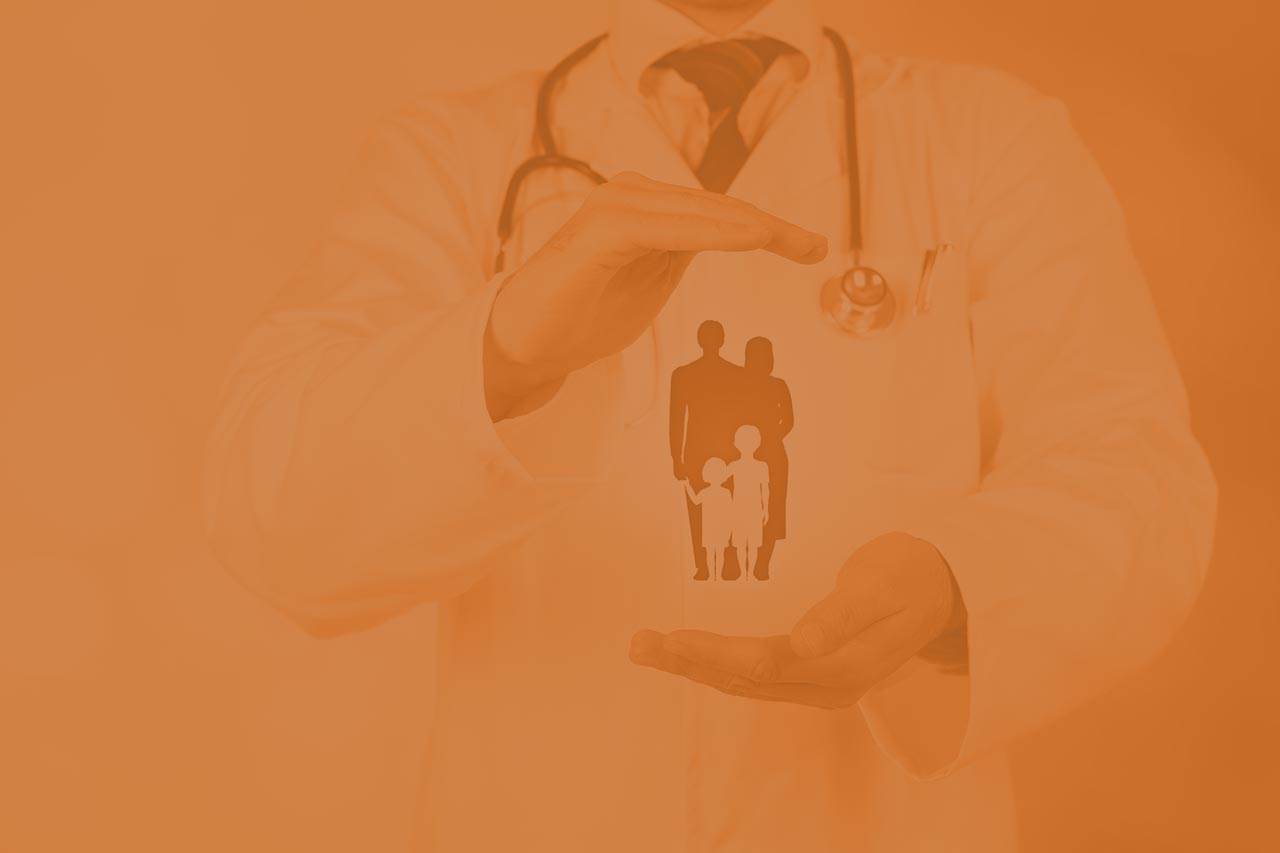 Additional Services You May Like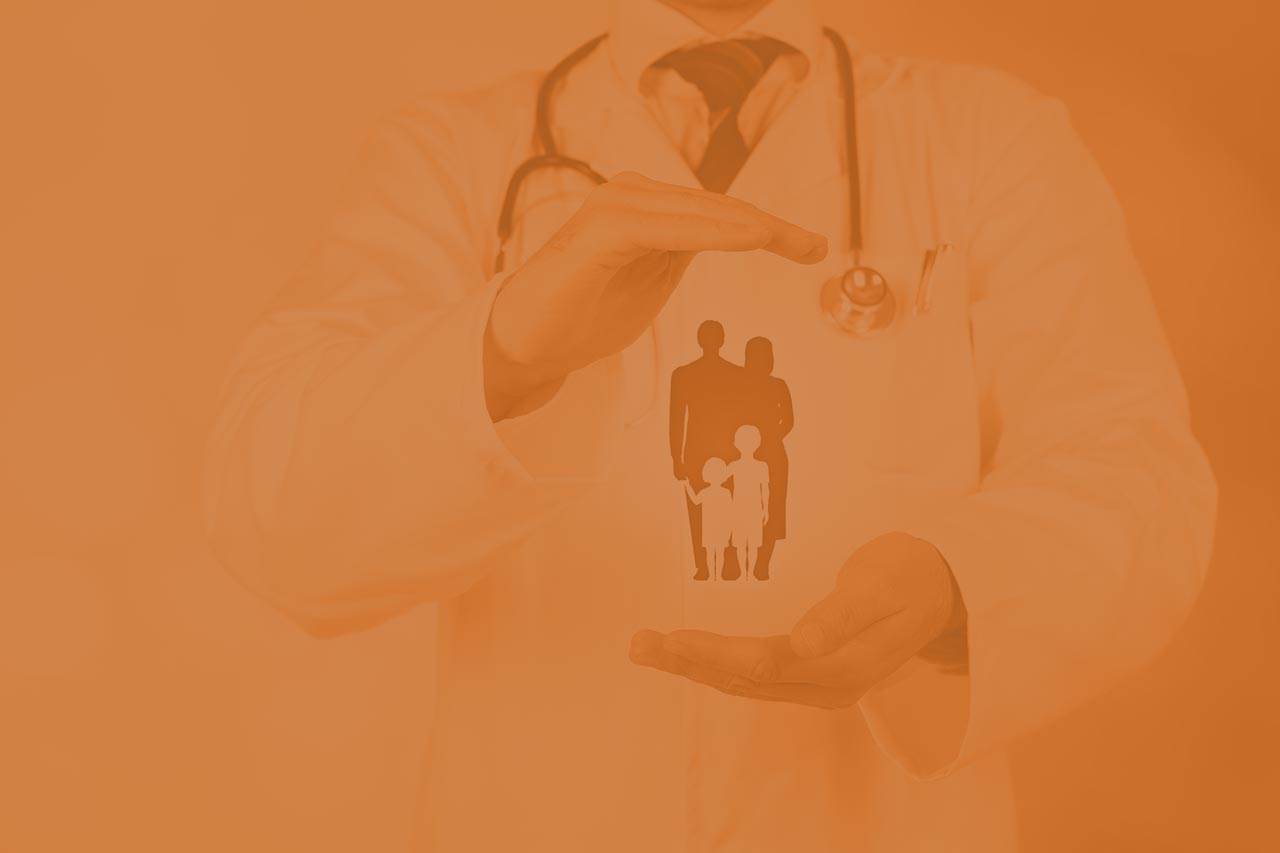 Additional Services You May Like