Bronchitis Treatment Clinic in Twin Falls, ID
Common Questions Asked by Patients: How long does it take to get over bronchitis? Can bronchitis go away on its own? What is a good treatment for bronchitis?
At Magic Valley Medicine and Quicker Care, we offer compassionate treatment for patients with both acute and chronic bronchitis. For more information, contact us today or schedule an appointment online. We are conveniently located at 844 North Washington St. Suite 400 Twin Falls, ID 83301. We serve patients from Twin Falls ID, Kimberly ID, Filer ID, Hansen ID, Buhl ID, and Jerome ID, and BEYOND.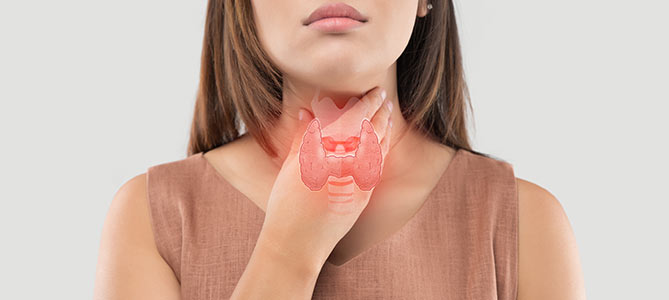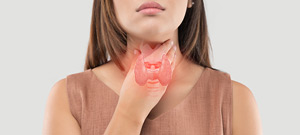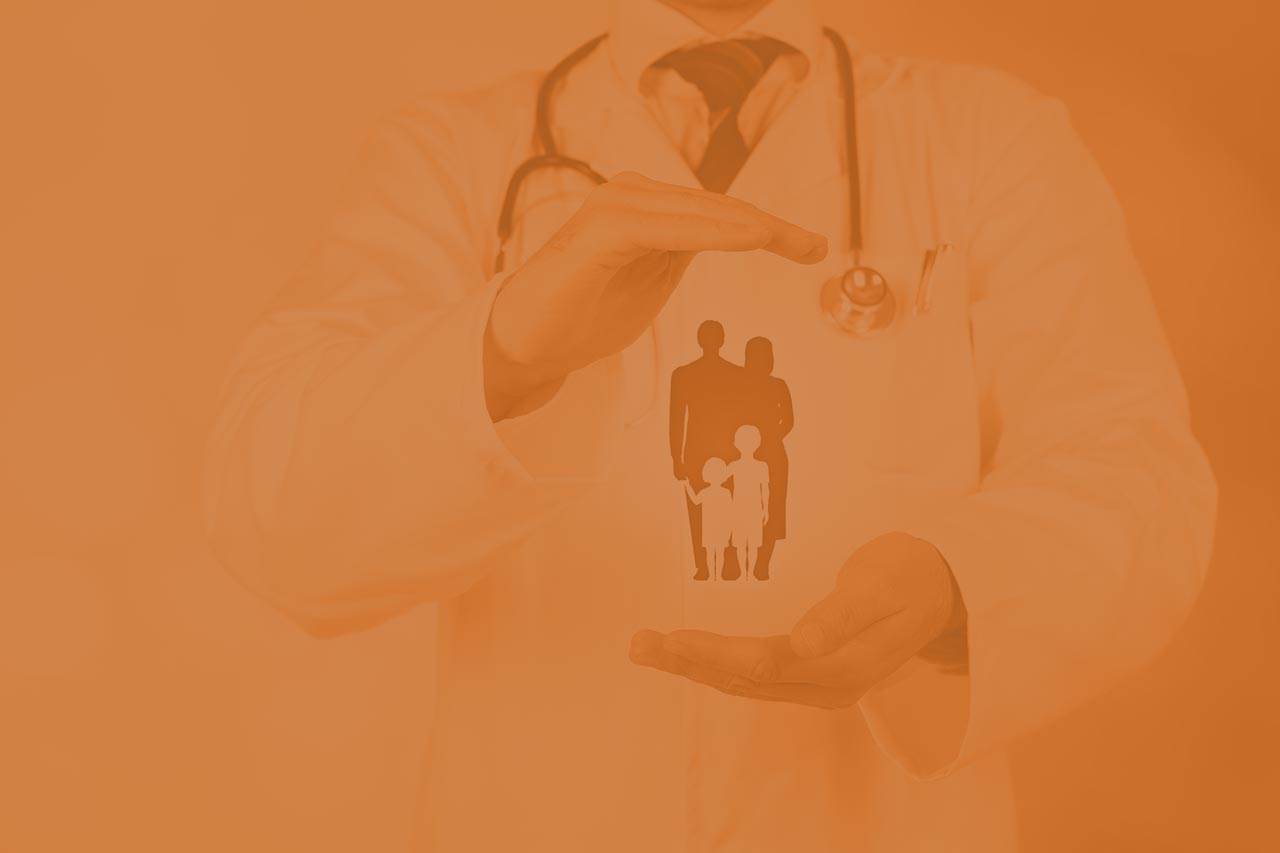 Additional Services You May Like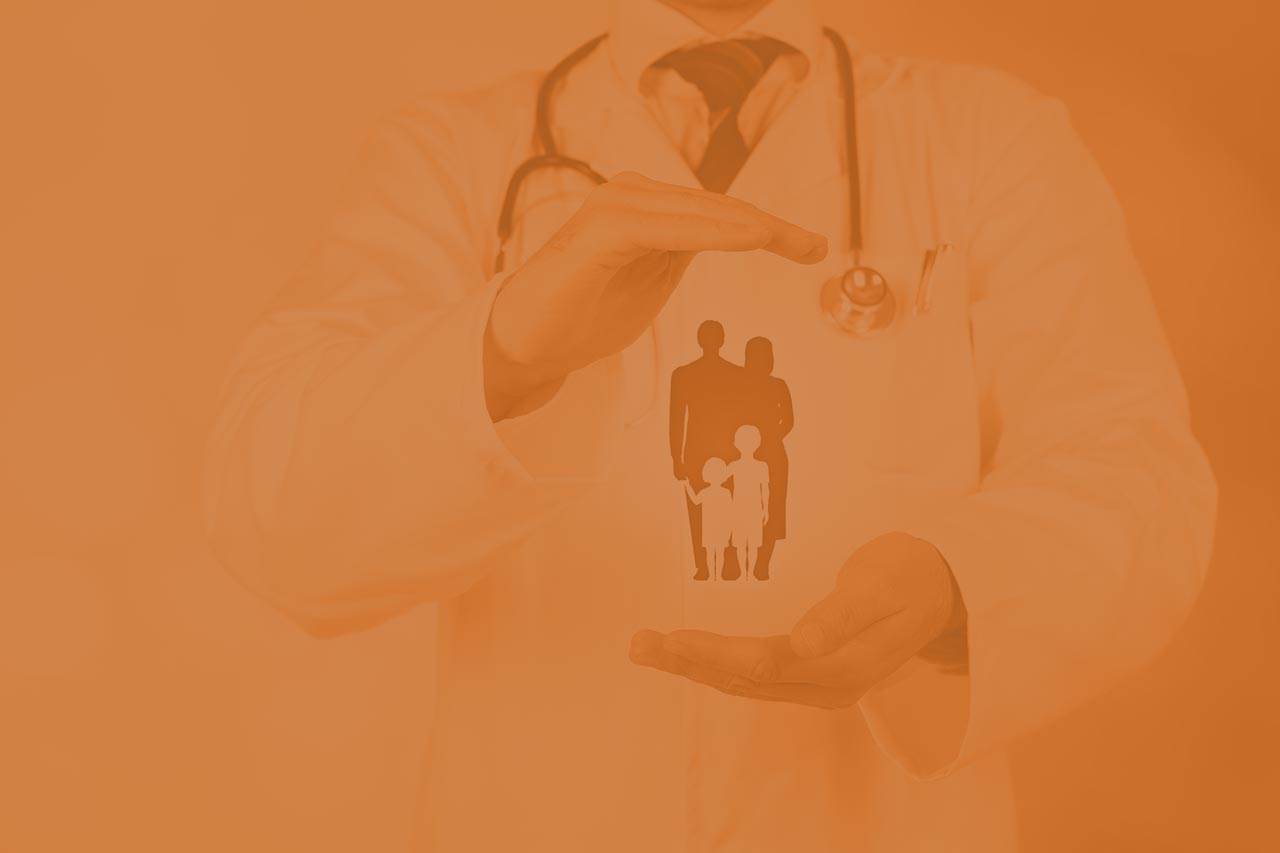 Additional Services You May Like