Primary Care Clinic in Twin Falls, ID
If you are looking for a trusted and qualified primary care provider to provide you with top-level care, come to Magic Valley Medicine. For more information, contact us or schedule an appointment online. We are conveniently located at 844 North Washington St. Suite 400 Twin Falls, ID 83301.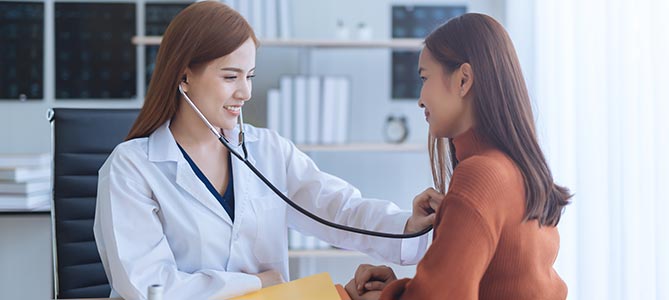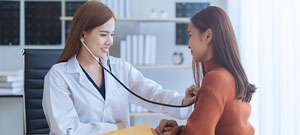 Table of Contents:
What is primary care?
What are the benefits of primary care?
When should I see a primary care provider?
How do I find a new primary care provider?
Primary care providers are the frontline of defense against the most common illnesses, injuries, and medical conditions. They are the providers people go to first when a medical problem is detected, from acute injuries to chronic illnesses. Primary care providers are trained to provide comprehensive care for their patients, which means that they work together with their patients to identify and manage their medical problems. They are the first point of contact in the healthcare system for patients when they are sick or injured and can provide top-level care.
What is primary care?


Primary care acts as the entryway to the health care system, providing care for patients with everyday ailments as well as complex medical needs. Primary care providers are trained to treat common illnesses and injuries, from flu-like symptoms and the common cold to strains, sprains, and subluxations. In complex or advanced situations, they can also refer their patients to a specialist as they often have many connections in the medical field. Primary care providers, including general practitioners and family medical provider, are trained to listen to their patients, spend time with them, and provide a broad range of healthcare services, including physical exams, diagnosis and treatment of common health problems, and preventative care.

What are the benefits of primary care?


Primary care provides a virtually endless list of benefits as primary care providers deliver first-level care for all common injuries, illnesses, and conditions. The top benefits of primary care include:

• Continuity of Care — When a single physician takes care of all of a patient's medical needs, from minor illnesses to acute injuries to chronic conditions, they have a strong understanding of who each of their patients is as individuals and can provide the highest level of care possible. A huge benefit of this for the patient is that there is no need to explain their medical history (such as family history, previous hospitalizations, and current medications) at each appointment, as the doctor already has all of this information recorded.

• Convenience — Primary care practices provide access to a wide variety of health services, including preventive care; disease screenings; care for chronic conditions such as diabetes, asthma, allergies, and hypertension; and acute care for problems like cold and flu symptoms, digestive issues and high fever.

• Health Maintenance — Primary care providers are uniquely positioned to help their patients avoid health problems. Based on the doctor's examination and the patient's medical history, they can determine whether their patients are at increased risk for conditions like heart disease, high blood pressure, and high cholesterol, and then develop a plan of action to prevent these conditions from developing.

• Early Detection — Regular checkups and contact with a single physician make it more likely that any health issues will be detected early when they are most treatable; this is a huge benefit as it can prevent serious complications from arising, including permanent organ or tissue damage.

• Better Communication — Visits are less stressful and more productive when patients know their physician and the practice staff. It is easier to talk about sensitive issues with a trusted individual in a familiar setting than with a stranger in a foreign place.

When should I see a primary care provider?


Unlike most other providers, patients do not only see their primary care physician when they are sick; they may also see them if:

• They have questions about their health
• They want to improve their health
• They need an annual exam
• They need a health screening
• They are feeling generally unwell
• They need diagnostic or lab tests
• They need a refill or new prescription
• They have a chronic condition
• They have sustained an injury

How do I find a new primary care provider?


To find a new primary care provider:

• Ask friends or family for referrals
• Check online reviews
• Check the provider's background credentials
• Ask about health insurance coverage
• Consider the office location
• Ask how long it takes to get an appointment (the time it takes from the point of booking the appointment to its actual date)
• Consider how long the wait is
• Evaluate how well the doctor listens
• Consider the office environment

Call us today to book an appointment at our primary care clinic, or visit our clinic conveniently located at 844 North Washington Street, Suite 400, Twin Falls, ID 83301. We look forward to serving you! We serve patients from Twin Falls ID, Kimberly ID, Filer ID, Hansen ID, Buhl ID, and Jerome ID, and BEYOND.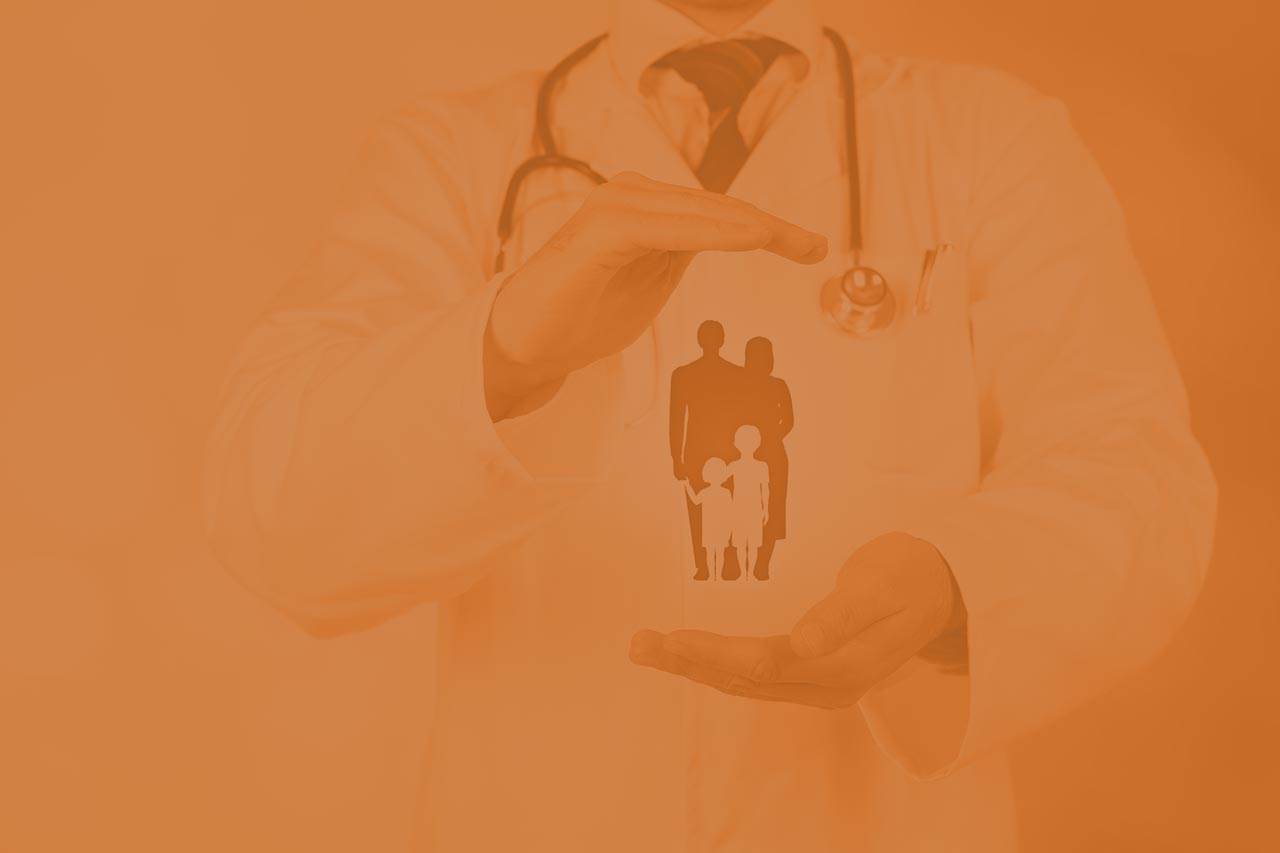 Additional Services You May Like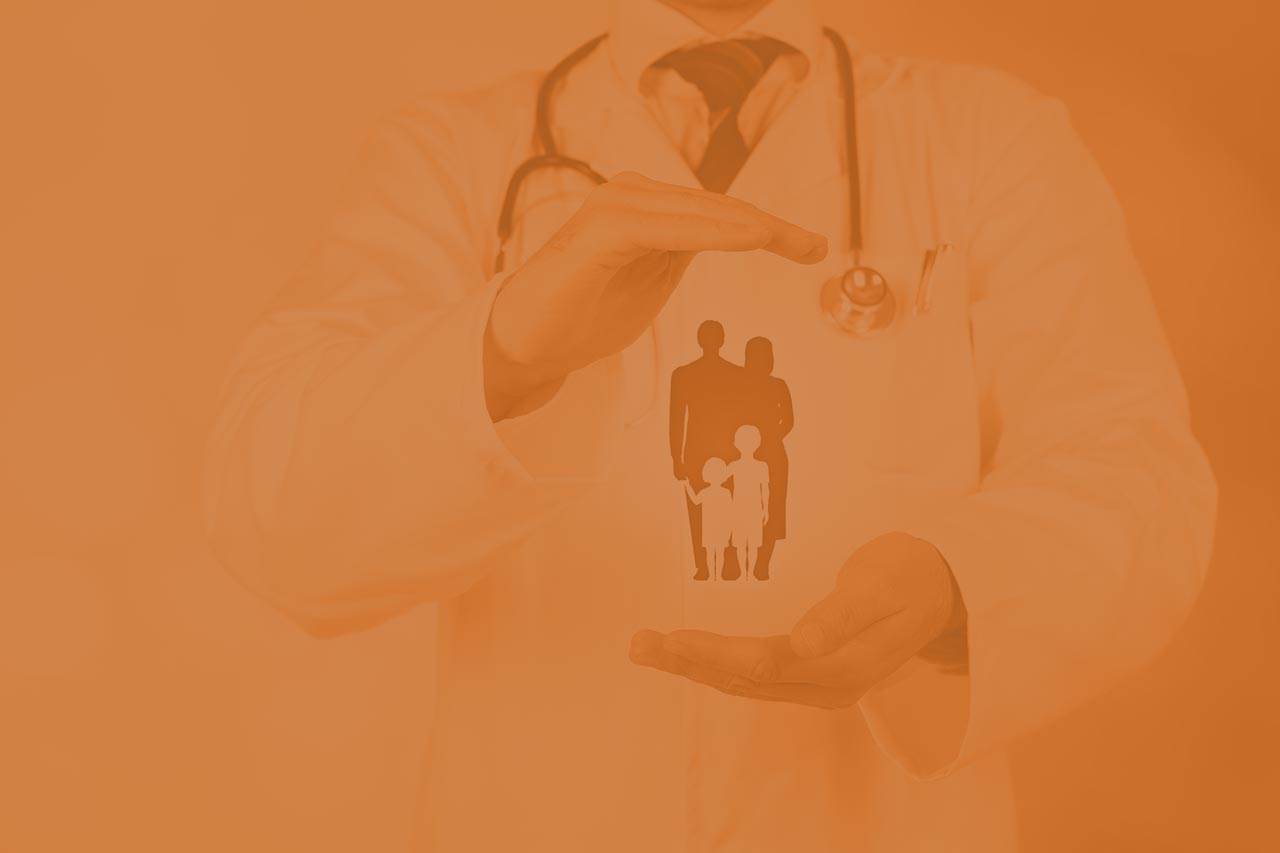 Additional Services You May Like