Family Medicine Specialist in Twin Falls, ID
If you are looking for a trusted and experienced family medicine provider, come to Magic Valley Medicine and Quicker Care today. For more information, call us or schedule an appointment online. We are conveniently located at 844 North Washington St. Suite 400 Twin Falls, ID 83301.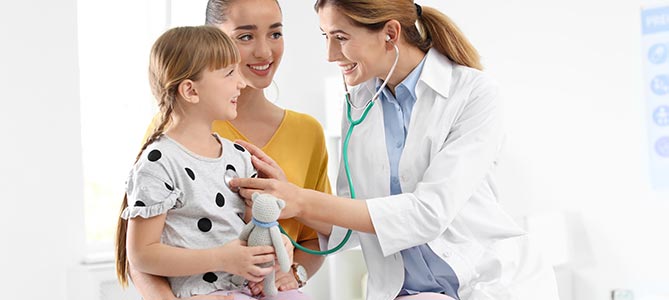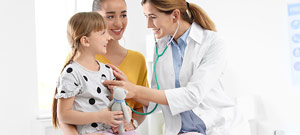 Table of Contents:
What is family medicine?
How do I find a good family practice provider?
What is internal medicine vs family practice?
Family medicine is the medical specialty concerned with the health of the whole family, as well as individuals and communities. Family medical provider are trained to provide comprehensive medical care to people of all ages, including children, adolescents, adults, and the elderly. These physicians work together with other health care providers to provide the best possible care for the whole family. They are also trained to provide preventative care and manage a broad range of chronic and acute illnesses. Family medicine physicians are skilled in the management of chronic diseases, such as diabetes, hypertension, and autoimmune diseases, as well as the management of acute and chronic pain.
What is family medicine?


Family medicine is a branch of medicine that focuses on providing whole-person care to people of all ages, from infancy to advanced age. Family medicine providers are specialized providers who are specialists in diagnosing and treating a wide variety of health concerns, including illnesses, injuries, and other health problems. They work with patients to develop personalized, long-term strategies that help them feel their best and stay healthy. The services that family physicians provide are far-reaching and comprehensive and include diagnostic and preventive care, treatment of acute and chronic medical conditions, and management of complex medical problems and health issues. Family medicine often serves as a gateway to other services, such as surgery, specialized testing, and advice and education to help patients manage their health and wellbeing. Family medicine is one of the broadest medical specialties and is a great choice for providers who want to build a lifelong relationship with their patients and provide both medical care and advice to help them manage their health and live a better quality of life.

How do I find a good family practice provider?


Finding a good family practice provider can be a challenge, especially for patients who have unique health needs. It can be overwhelming looking for potential candidates out of dozens, or even hundreds of providers. To facilitate the search for a well-suited and experienced physician, consider the following recommendations:

• Get Referrals — Getting referrals is one of the best ways to find a potential provider; referrals from friends and family can be good, but referrals from healthcare workers, such as a doctor or nurse, are often more beneficial.

• Research the Provider's Credentials — One of the most important factors to consider when choosing a family medical provider is their licensing and qualifications. Provider who have multiple degrees or specialties are often able to provide better care for their patients and meet a wider range of needs.

• Consider the Provider's Experience — When it comes to preventing or treating health conditions, experience matters. The more experience a family medical provider has in family medicine, the better their patients' results will be. It is especially important to find a provider who has experience treating the patient's specific conditions, as this will allow them to provide a higher quality of care.

• Evaluate Communication Style — It is imperative to choose a family medical provider with whom the patient is comfortable talking and also one who supports their patients' information needs. Consider how the provider answers questions; they should explain the procedures and conditions in a way that is easy to understand, without using obscure medical terms that only a healthcare professional would understand.

What is internal medicine vs family practice?


There are many differences between internal medicine and family medicine, including the demographics of patients they treat, the services they provide, their approach to care, and their ability to diagnose and treat medical conditions. Internists typically only treat adults, whereas family medicine specialist treat patients of all ages, from infancy to advanced age. Family medical provider have a bigger focus on preventative care, whereas internists typically provide care for advanced or complicated chronic conditions.

Call us to book an appointment with our family medical provider, or visit our clinic conveniently located at 844 North Washington Street, Suite 400, Twin Falls, ID 83301. We look forward to serving you! We serve patients from Twin Falls ID, Kimberly ID, Filer ID, Hansen ID, Buhl ID, and Jerome ID, and BEYOND.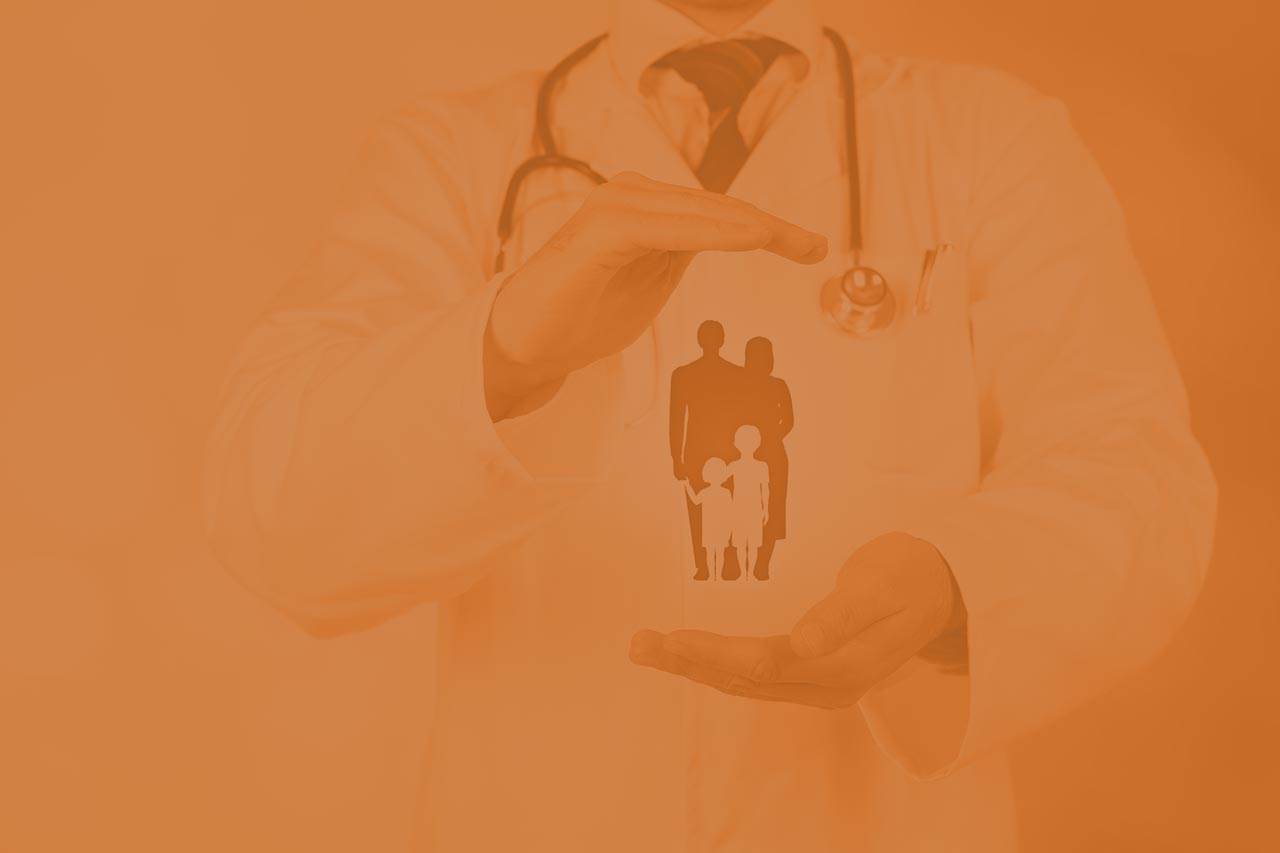 Additional Services You May Like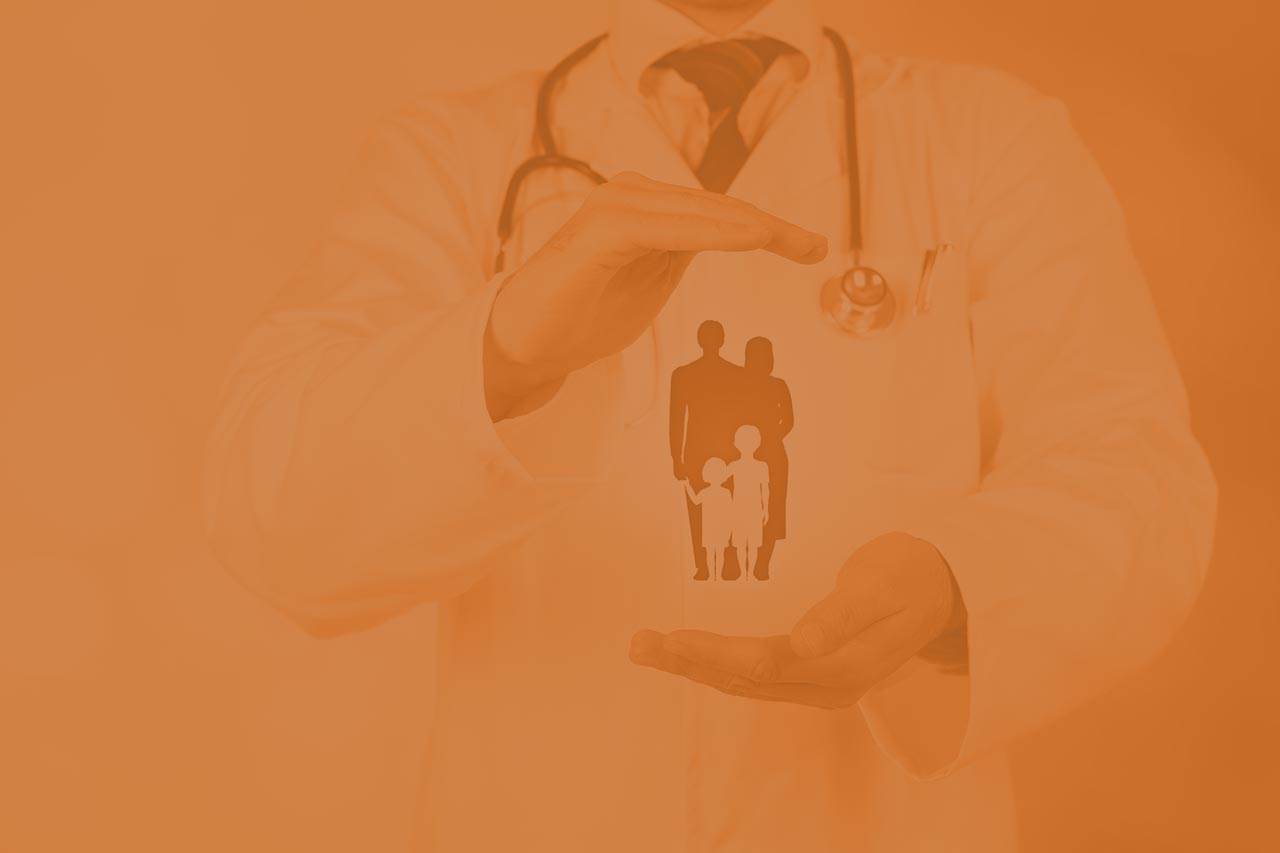 Additional Services You May Like