Splinter Removal Treatment Specialist in Twin Falls, ID
Common Questions Asked by Patients: How do you draw out a splinter? What happens if you can't get a splinter out? How do you bring a splinter to the surface?
Splinters can be uncomfortable and painful but can also cause infections. Visit Magic Valley Medicine and Quicker Care for personalized care. For more information, call us today or schedule an appointment online. We are conveniently located at 844 North Washington St. Suite 400 Twin Falls, ID 83301. We serve patients from Twin Falls ID, Kimberly ID, Filer ID, Hansen ID, Buhl ID, and Jerome ID, and BEYOND.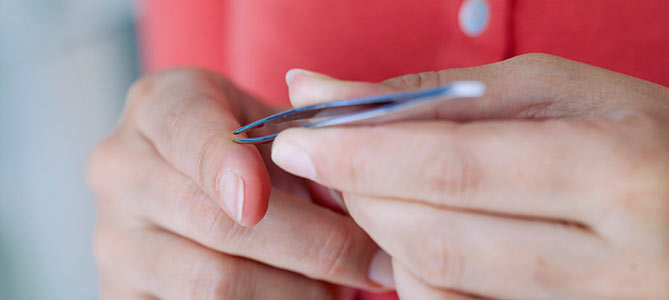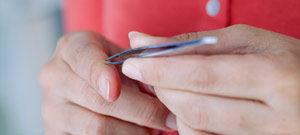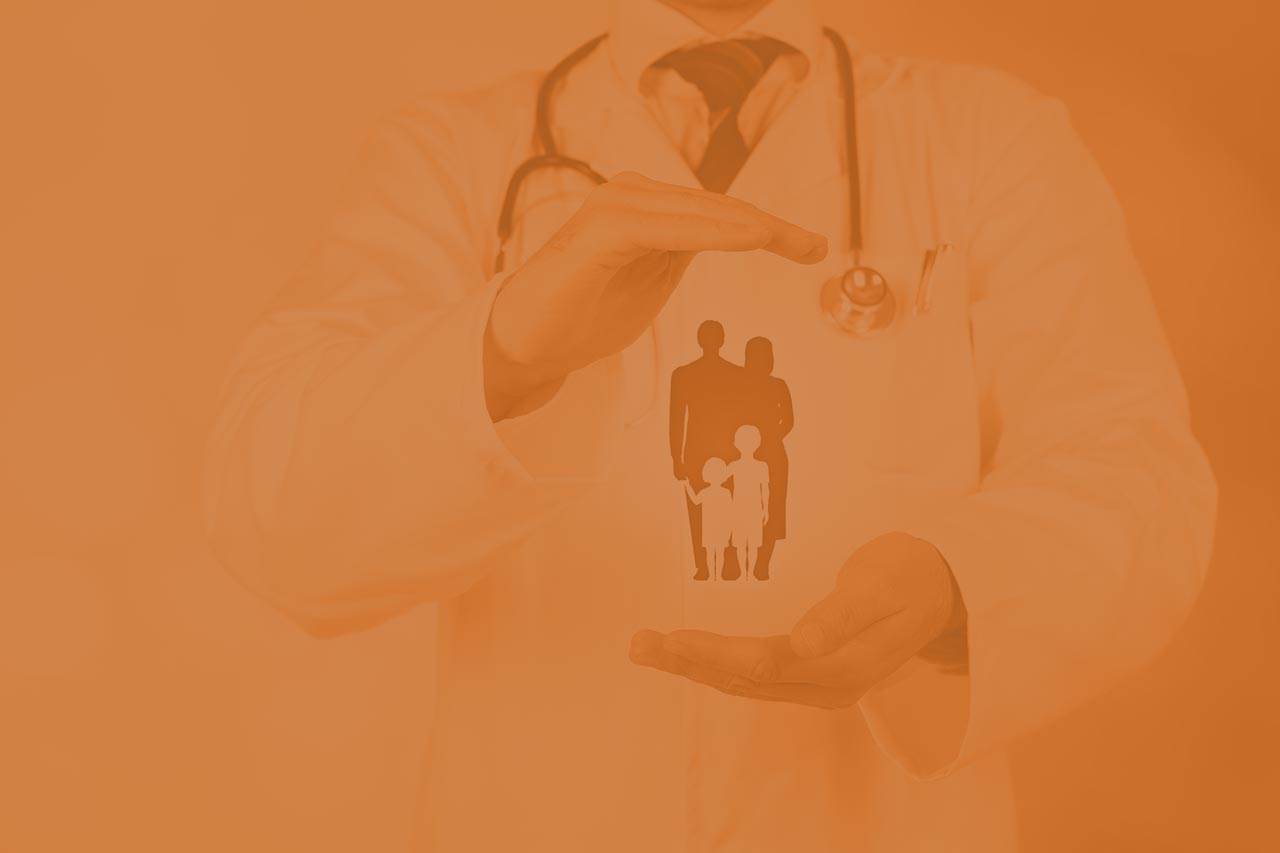 Additional Services You May Like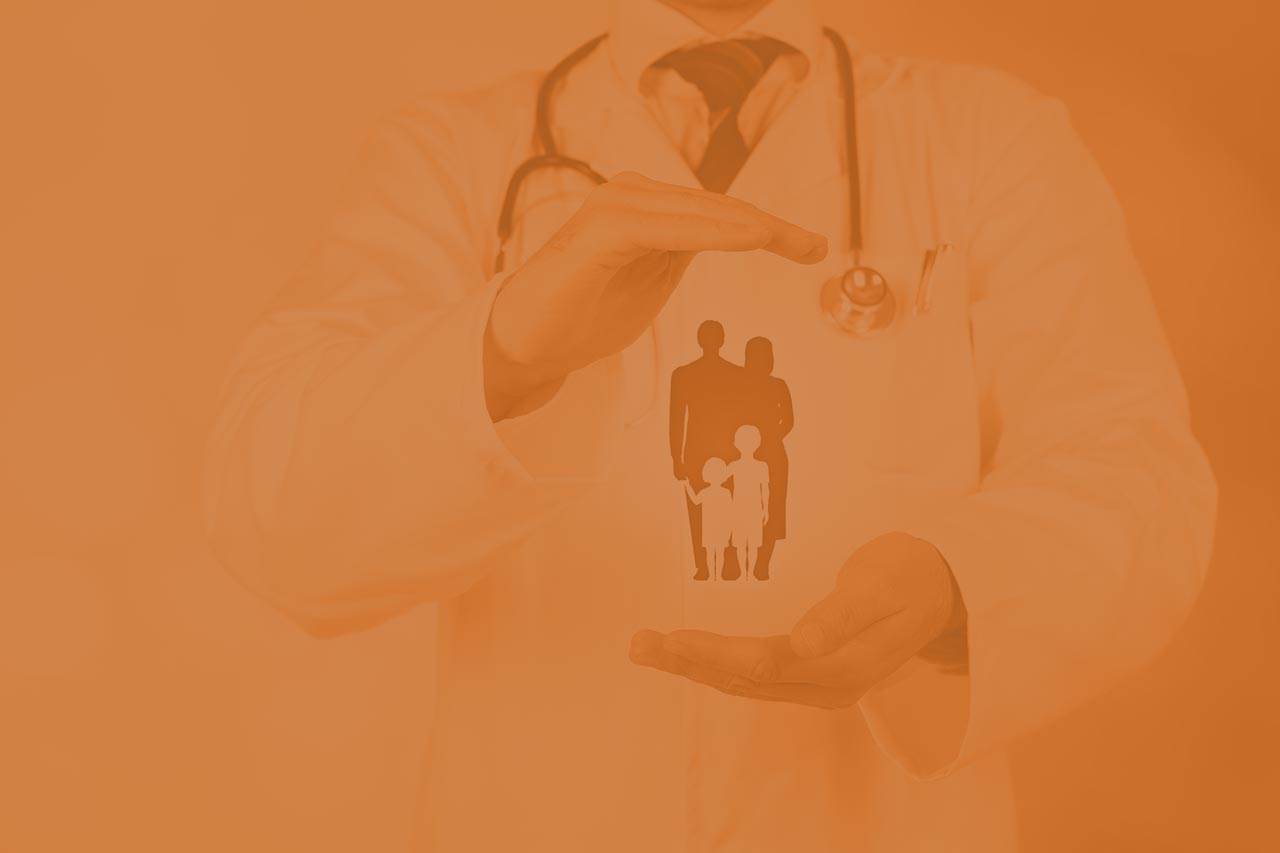 Additional Services You May Like