Your First Visit at Magic Valley Medicine and Quicker Care in Twin Falls, ID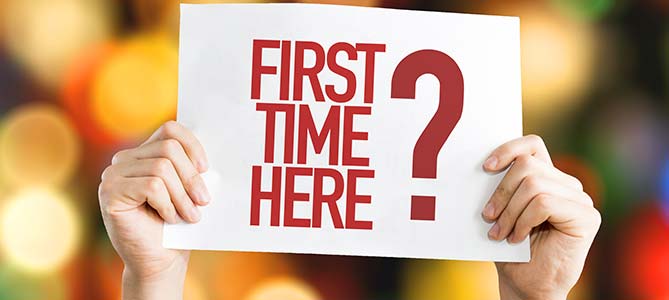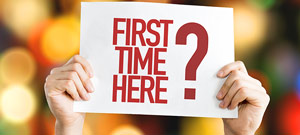 Table of Contents:
In-office urgent care treatments
Expert emergency medical care
Free jokes with every visit
Save you money
Late-night emergency care
In-office urgent care treatments


We can see and treat a variety of medical emergencies. We have in office x-rays, casting and bracing capabilities, and affordable medications available right here in the office.
Expert emergency medical care


We genuinely care for each and every one of our patients, and we want to help you get back to feeling and living well. We take the time to get to the root of the problem and treat your pain at the source.
Free jokes with every visit


We promise to make you laugh at least once during your visit! A quick-care office might not seem like the place you go to have fun, but we work hard to make sure everyone leaves their appointment feeling happy and hopeful.
Save you money


Just walking into the emergency room can cost you several hundred dollars. Most quick care facilities close 8 PM, so we're open till Midnight every night to make sure you always have medical care options available!
Late-night emergency care


Medical emergencies don't wait for a convenient time, and you should never feel like you need to wait overnight to be seen, or pay steep emergency room prices. That's why we offer affordable professional emergency care until midnight, every single night!