Flu Treatment Clinic in Twin Falls, ID
If you are experiencing cold and flu-like symptoms, come to Magic Valley Medicine and Quicker Care for treatment. We specialize in helping you get the care you need when you need it most. For more information,

contact us

today or schedule an

appointment online

. We are conveniently located at 

844 North Washington St. Suite 400 Twin Falls, ID 83301

.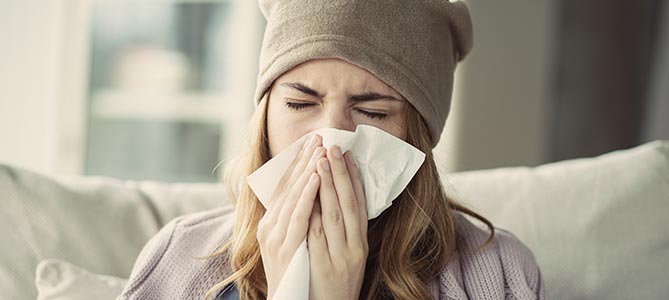 Table of Contents:
What is the difference between a cold and flu?
What are the stages of flu?
Do you go to urgent care for flu?
Millions of cases of cold and flu occur every year. While the symptoms of both can be similar, they are distinct on their own. Plus, for example, tend to have a fever or chills, whereas colds typically present a dry cough, stuffy nose, and sore throat. Both are an infection of the respiratory tract.
What is the difference between a cold and flu?


Seasonal influenza (flu) generally comes on abruptly. It's a common respiratory infection caused by a virus that affects your respiratory tract including the nose, throat, and lungs. Symptoms typically last around 5 to 7 days. Common symptoms of the flu include:

• Fever and/or chills
• Cough (usually dry)
• Fatigue
• Aches and pains
• Runny or stuffy nose (sometimes)
• Sore throat (sometimes)
• Diarrhea (sometimes in children)

Although you may feel under the weather when you have a cold, the symptoms are generally mild when compared to the flu. The common cold can cause any or all of these symptoms:

• Runny or stuffy nose
• Cough (mild)
• Fatigue (sometimes)
• Sneezing
• Watery eyes
• Sore throat
• Headaches (rarely)
• Aches and pains
What are the stages of flu?


Day 1
The virus enters your body, typically through the mouth or nose membrane. You may very well have no idea that you have just contracted a strain of influenza.

Day 2-4
The virus settles in your airways and lungs and begins to grow. Besides an occasional sniffle, no flu symptoms are present. In this incubation stage, a person infected with a flu virus is contagious.

Day 5
As the incubation period ends, flu symptoms strike with unexpected force. Body temperature rises accompanied by shivers, headache, muscle aches, stuffy and runny nose, heavy cough, and sore throat. While over-the-counter flu remedies may alleviate some symptoms, they won't do anything to fight the virus.

Day 6-9
The flu is in full stride during this time. Your body's immune system is under full bombardment from the virus.

Do's
• Get plenty of bed rest.
• To flush virus organisms from the body and prevent dehydration, drink lots of fluids, preferably water or juices.
• Eat fruits and vegetables rich in vitamins A, E, and carotene. Although a lack of appetite is common with the flu, food can provide the body with the strength to fight the virus.
• Use a decongestant to help alleviate sneezing and a runny nose.
• To ease headache and aching muscles, take acetaminophen, a non-aspirin pain reliever. A warm shower or bath can also help relieve muscle soreness.
• To loosen bronchial congestion, use an expectorant.
• To relieve a scratchy throat, drink warm water with lemon and honey.

Don'ts
• Don't get a flu shot after infection. This aggravates a flu situation.
• Don't work out. Exercise further increases body temperature and fatigue.
• Don't drink alcohol or coffee as they work as diuretics that drain moisture from the body.
• Don't mingle with other people. A person remains contagious for as long as they have a fever.

Day 10-14
In the last days of the flu, your body will start producing the antibodies needed to destroy the virus. You slowly regain strength and recover. Once the fever disappears and coughing diminishes, you may resume normal activities. Although you will be well enough to go to work, fatigue can linger for days or even weeks afterward.
Do you go to urgent care for flu?


Yes, urgent care is a great place to seek treatment for the flu. At Magic Valley Medicine and Quicker Care, our staff is experienced in treating the flu and cold and we would be happy to provide you with relief for your symptoms. Health is only a phone call away!

If you or someone you know has cold or flu symptoms, come to Magic Valley Medicine and Quicker Care to find relief! Our kind and compassionate professionals are experienced in treating cold and flu symptoms and can help you get on the road to recovery today. For more information on our flu and cold treatments, call our office and get in touch with a member of our specialist team. To book an appointment, you can visit our website or speak with us over the phone today. We serve patients from Twin Falls ID, Kimberly ID, Filer ID, Hansen ID, Buhl ID, and Jerome ID, and BEYOND.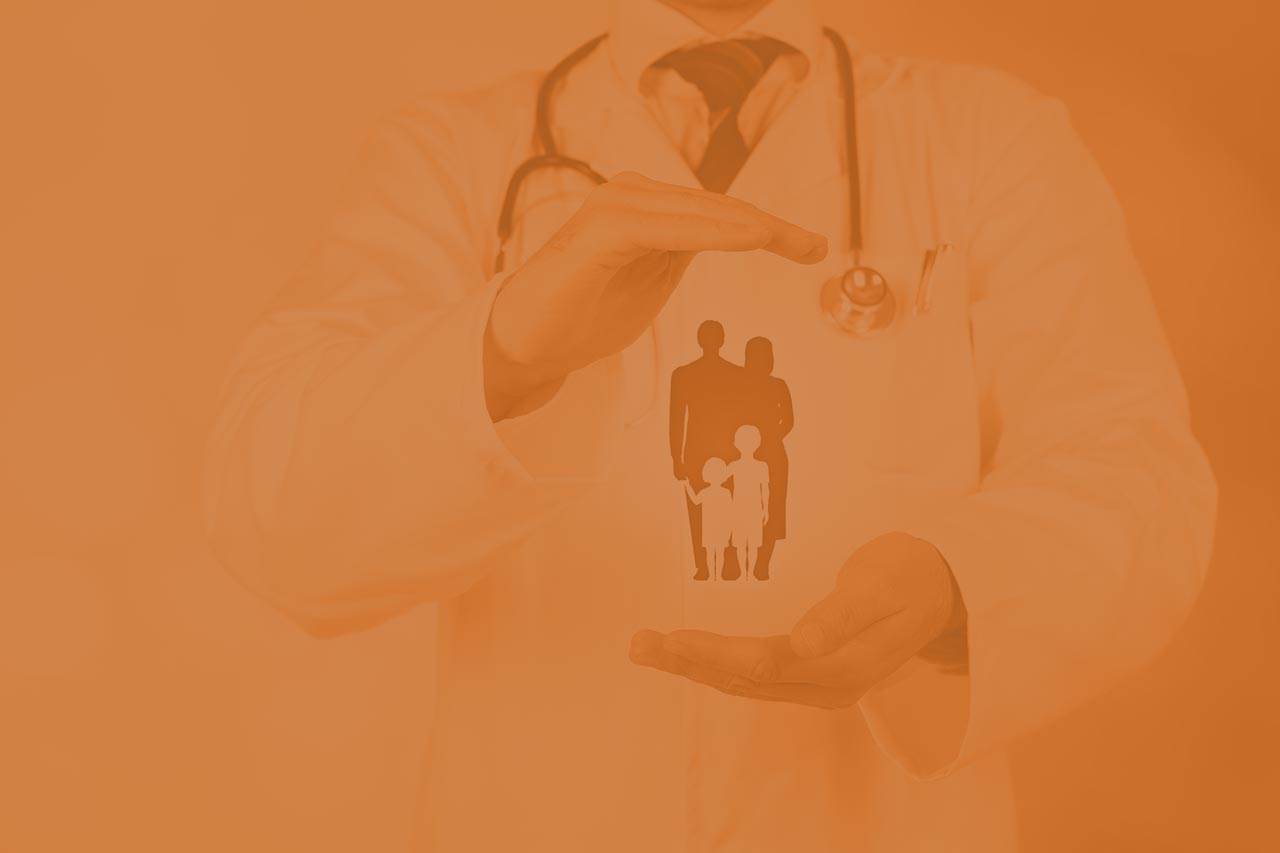 Additional Services You May Like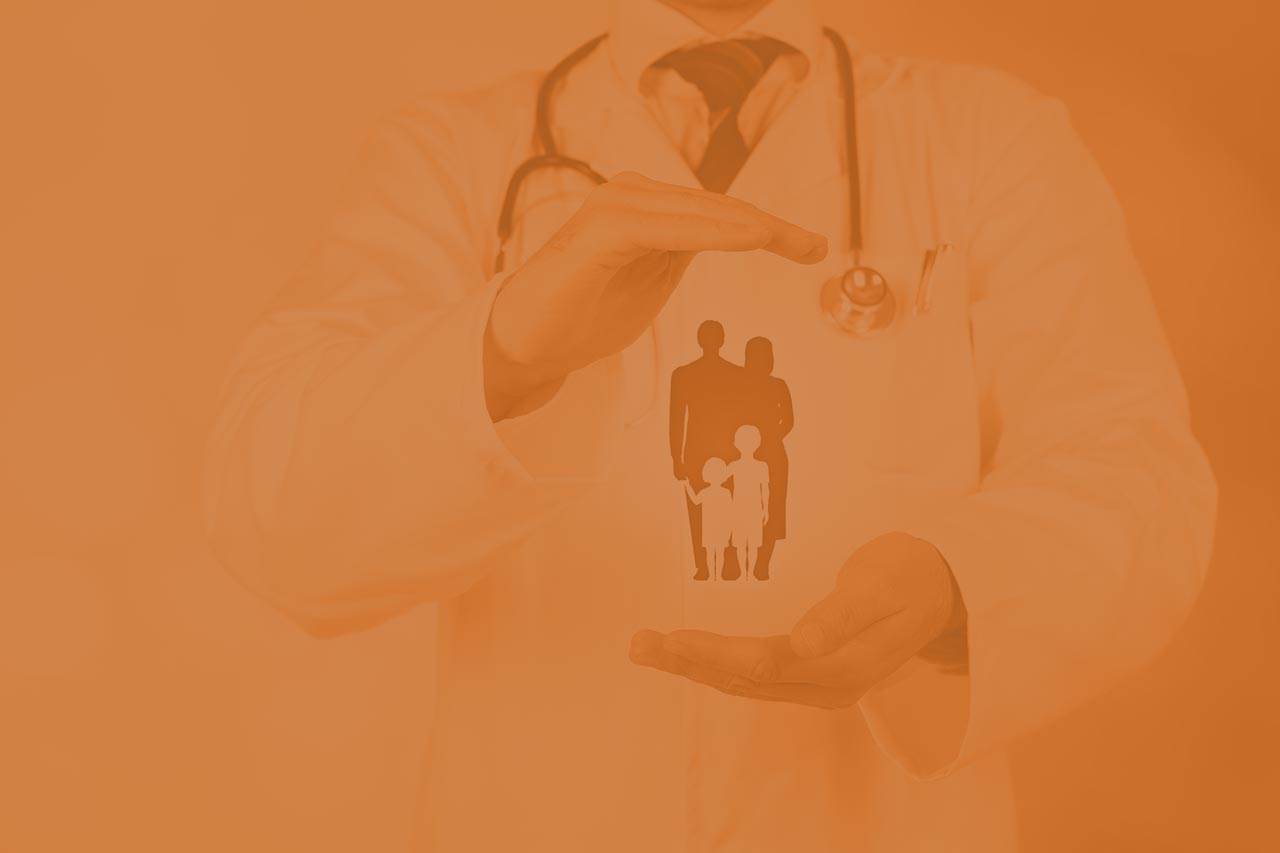 Additional Services You May Like