Complex Non-Plastic Lacerations Specialist in Twin Falls, ID
Common Questions Asked by Patients: What is a complex repair of a laceration? What are the different types of lacerations? What makes a laceration complex?
Our experienced and trusted medical professionals provide immediate, on-call service for complex lacerations at Magic Valley Medicine and Quicker Care. For more information, contact us today or schedule an appointment online. We are conveniently located at 844 North Washington St. Suite 400 Twin Falls, ID 83301. We serve patients from Twin Falls ID, Kimberly ID, Filer ID, Hansen ID, Buhl ID, and Jerome ID, and BEYOND.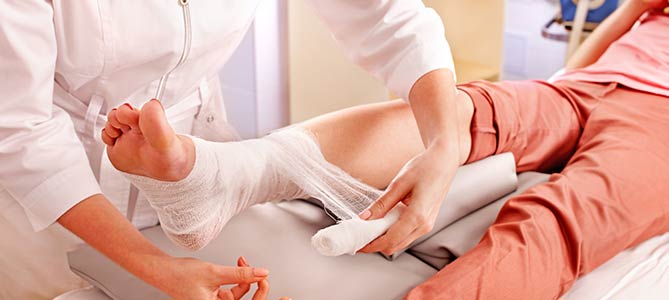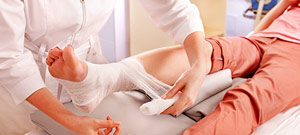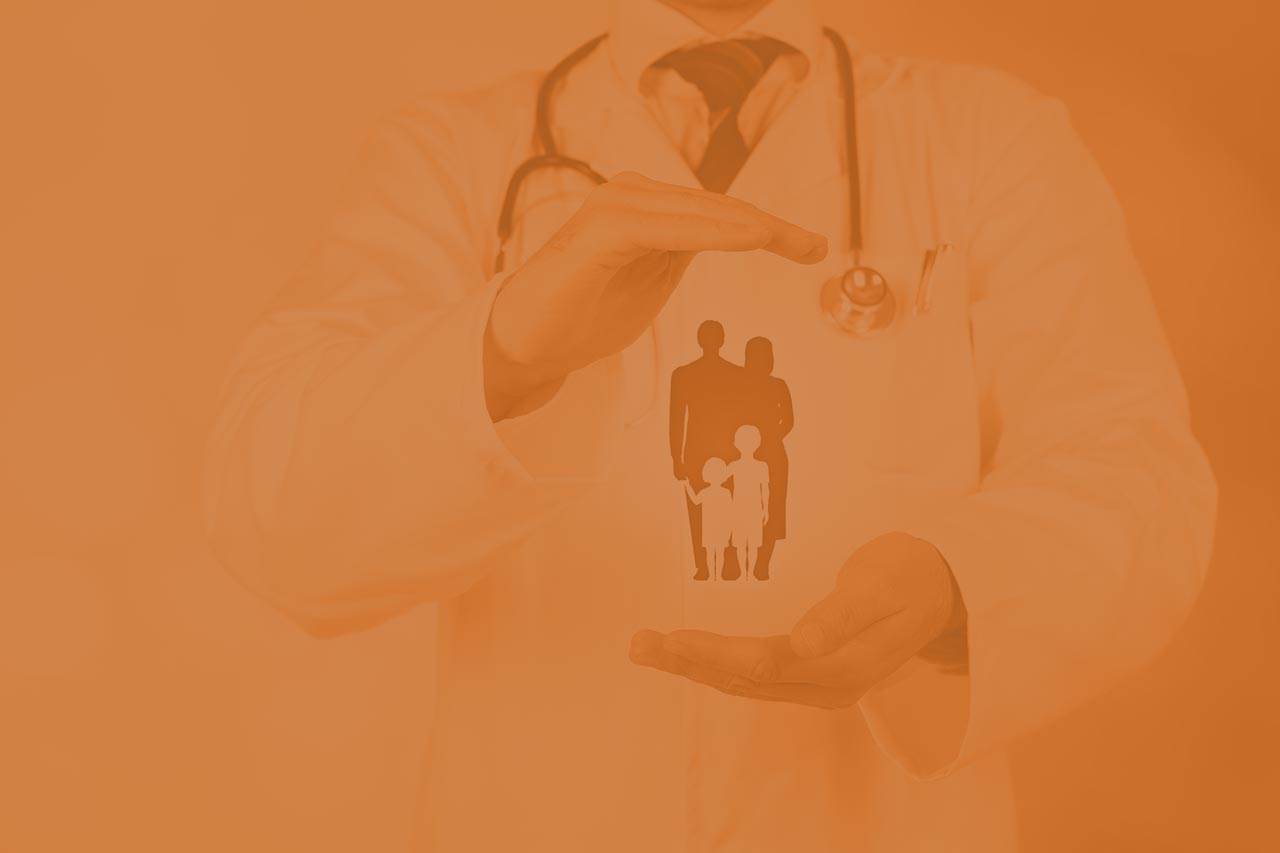 Additional Services You May Like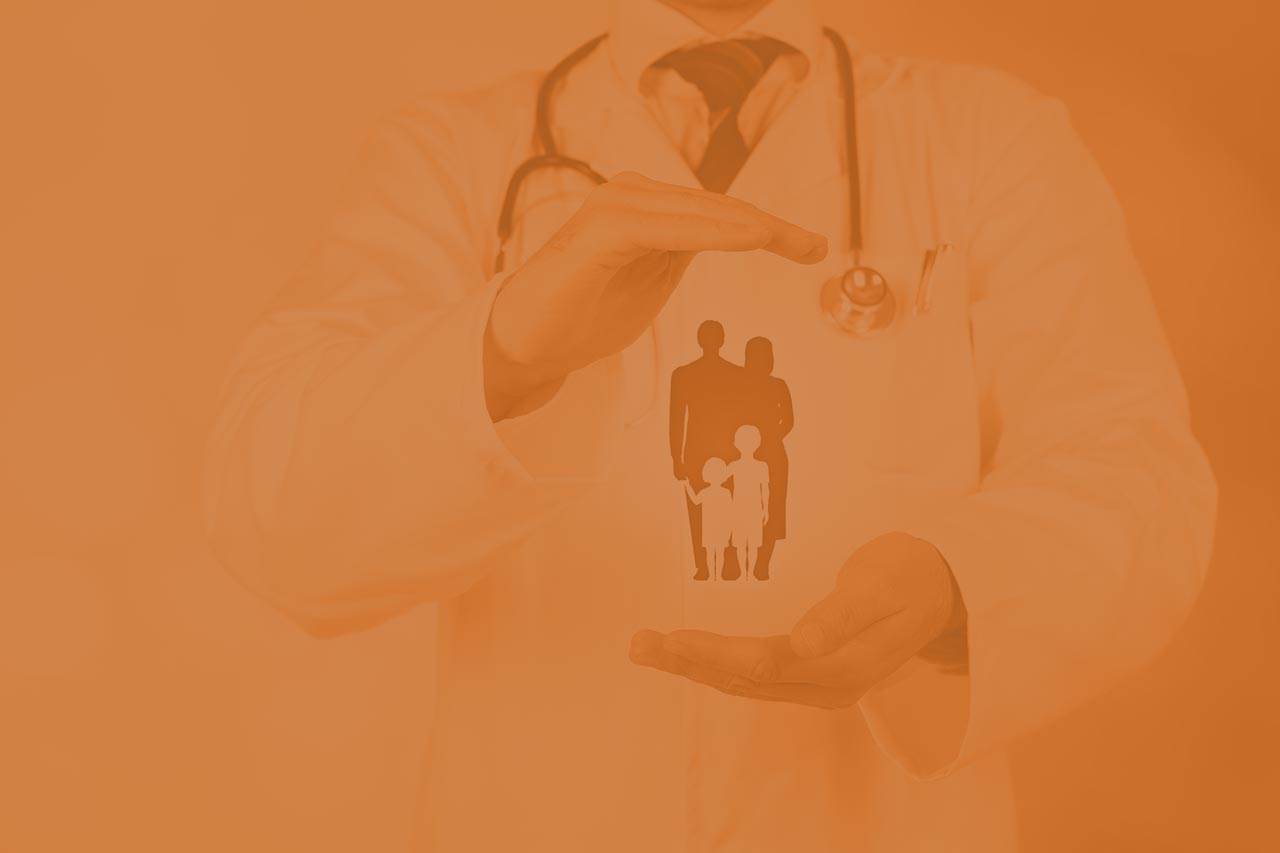 Additional Services You May Like