Top Chiropractor in Twin Falls, ID
A top chiropractor provides skilled care in adjusting the spine and muscular skeletal system, resulting in pain alleviation, greater mobility, improved posture, and natural healing. Their particular knowledge supports overall well-being by increasing energy, improving sleep, and improving physical performance. Chiropractors at Magic Valley Medicine and Quicker Care provide you with the top services. To get the proper diagnosis and treatment, visit us. For more information, contact us today or schedule an appointment online. We are conveniently located at 844 North Washington St. Suite 400 Twin Falls, ID 83301.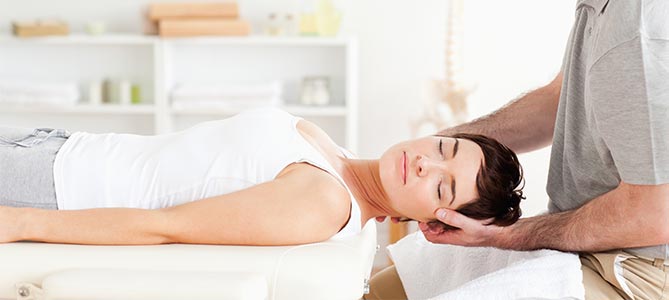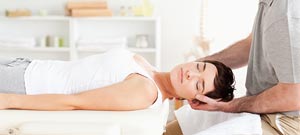 Table of Contents:
What does a chiropractor do?
Why would someone need a chiropractor?
How does a chiropractor help your spine?
Where do the toxins go after a chiropractic adjustment?
Chiropractors, also known as chiropractic specialists, focus on improving and relieving symptoms that affect any part of the musculoskeletal system. This ranges from treating aches and pains, to muscle stiffness, poor posture, and acute and chronic conditions. Chiropractic treatment is also a great alternative for those wanting an effective form of treatment for musculoskeletal issues without having to rely on prescription medication.
At Magic Valley Medicine and Quicker Care, we offer comprehensive care to get your health back on track. We offer safe, effective, and personalized chiropractic treatment to aid you in healing a wide variety of issues.
What does a chiropractor do?

A chiropractor is a musculoskeletal specialist who treats a wide variety of aches, pains, misalignments, and strains. They are specially trained to provide a high level of specialized care that can help you improve and alleviate specific ailments, focusing on optimizing your body's natural capabilities to heal and repair.

Chiropractors can improve your health through a variety of techniques and treatments, including:

• Adjustments: This is the process by which joints are gently realigned using manual movements to reduce pain and improve one's range of motion.

• Joint bracing/taping: This practice provides necessary support to sprained joints and/or muscles while they're in the process of healing.

• Soft-tissue therapy: This therapy relaxes tight muscles, can help relieve spasms and release tension in the connective tissue around the muscles.

• Stretching techniques and exercises: Your chiropractor may have you practice certain movements (at home and in the clinic) to help restore and maintain stability and mobility in your joints.

• Providing vital referrals: This may include reaching out to integrative medicine experts who can properly advice you on additional ways to reduce inflammation and/or promote healthy lifestyle changes.
Why would someone need a chiropractor?

For those suffering from conditions that are affecting their musculoskeletal and nervous system, a chiropractor can often provide them with the support and relief they need to restore their quality of life. From muscles, to bones, to joint dysfunction, they are an invaluable resource to those that are dealing with both acute and chronic pain.

The most common reasons why patients seek out a chiropractor are for:

• Arm and wrist pain.
• Arthritis.
• Back pain.
• Headaches.
• Hip pain.
• Jaw pain.
• Leg pain.
• Muscle pain.
• Neck pain.
• Pain after a car accident.
• Pelvic pain.
• Posture issues.
• Sciatica.
• Shoulder pain.

In essence, a chiropractor can help treat musculoskeletal pain that is taking place anywhere in your body, without relying on medications to bolster pain relief.
How does a chiropractor help your spine?

One of the most common and well-known treatments that chiropractors use to help the spine is chiropractic adjustments (also known as spinal manipulation).

This is a hands-on approach characterized by manually moving, massaging, and applying pressure to the spine and surrounding areas. By doing this, chiropractors are able to target the source of your pain, improve your range of motion, and release toxins that have built up around the spinal cord.

Additional benefits of chiropractic adjustments include:

• Helping to minimize migraines and tension-related headaches.
• Improving your posture (standing, sitting, and while on the move).
• Reducing pain in targeted areas.
• Improving your range of motion in targeted areas.
• Reducing symptoms of both chronic and acute conditions.
• Improving recovery after a neck or spine injury, such as whiplash.
Where do the toxins go after a chiropractic adjustment?

Many people don't know that toxins build up in different locations around the body, most commonly around the spinal cord.

Chiropractic adjustments break up the air pockets that build up in your joints and spinal cord, which can often release these toxins in the process. While this may sound unpleasant, it's actually a very good thing! Once the toxins have been released, they are processed and discharged through the excretory functions of the body (sweating, urination, bowel movements). By removing these toxins from the body, it lessens the amount of discomfort and unwellness you feel overall, improving your quality of life.

If you're looking for a chiropractor, or are wondering if certain chiropractic services are right for you, reach out to us at Magic Valley Medicine and Quicker Care. We would love to provide you with more information and ask any questions you may so that you can feel good moving towards treatment. Or, if you're ready to jump right on in with an appointment, you can book in online at your earliest convenience. We serve patients from Twin Falls ID, Kimberly ID, Filer ID, Hansen ID, Buhl ID, and Jerome ID.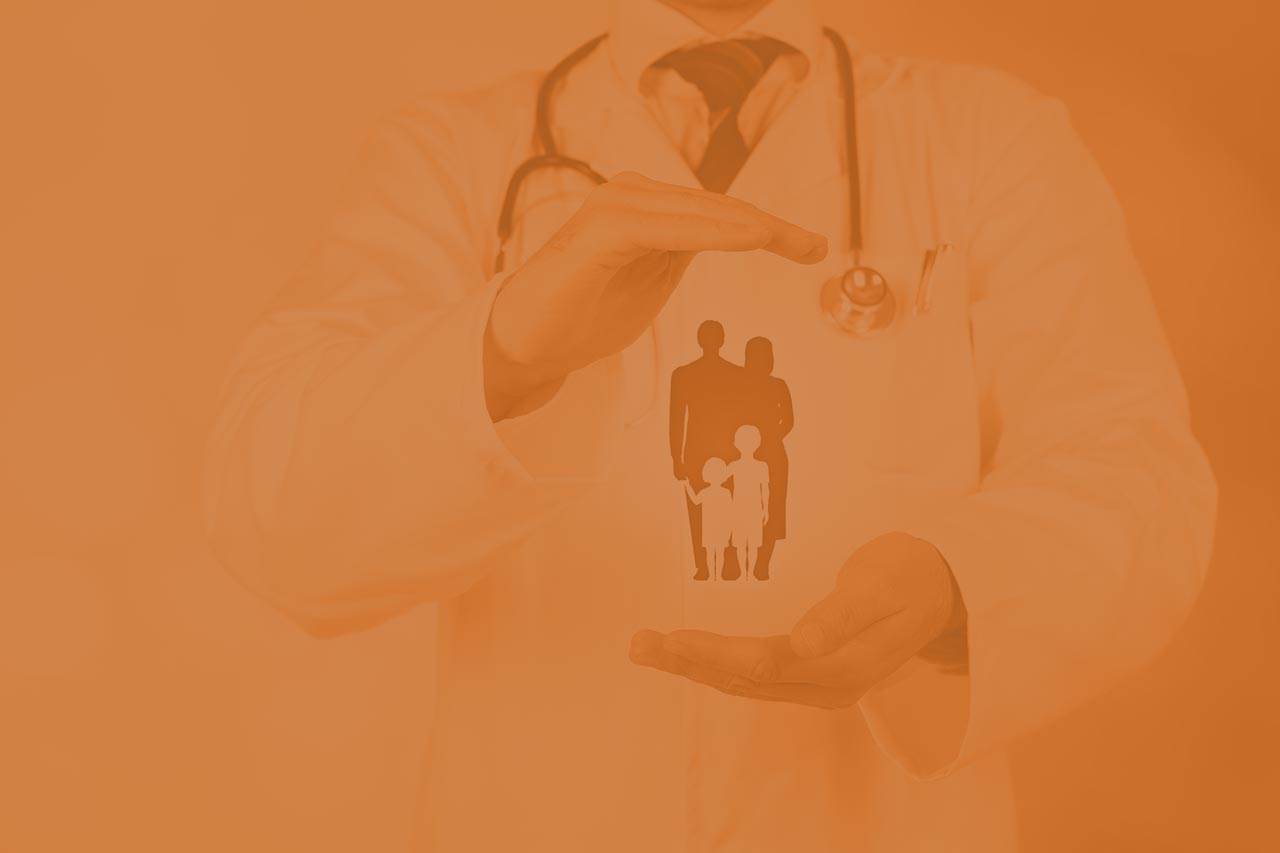 Additional Services You May Like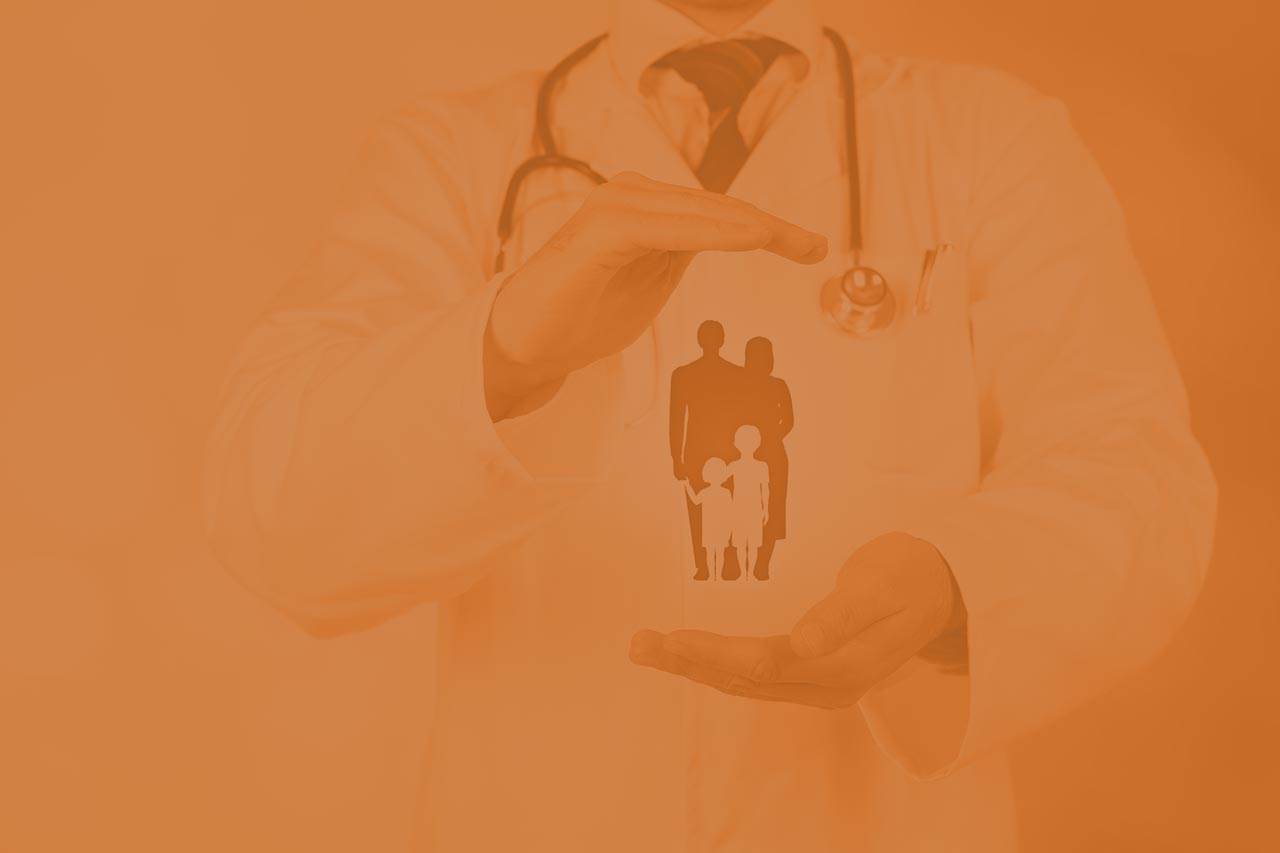 Additional Services You May Like