Ear Infection Treatment Specialist in Twin Falls, ID
Common Questions Asked by Patients: How do I get rid of an infection in my ear? When is an ear infection serious? How would I know if I have an ear infection?
The experienced medical professionals at Magic Valley Medicine and Quicker Care can find out what's causing the infection and look for any underlying problems. For more information, contact us today or schedule an appointment online. We are conveniently located at 844 North Washington St. Suite 400 Twin Falls, ID 83301. We serve patients from Twin Falls ID, Kimberly ID, Filer ID, Hansen ID, Buhl ID, and Jerome ID, and BEYOND.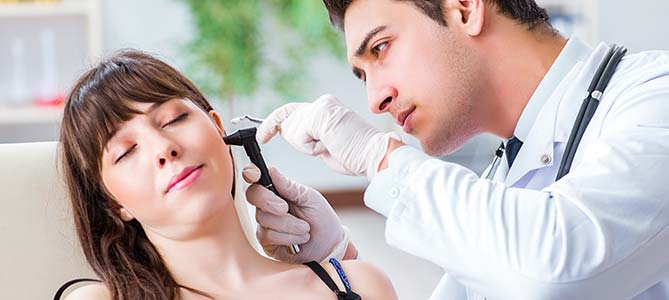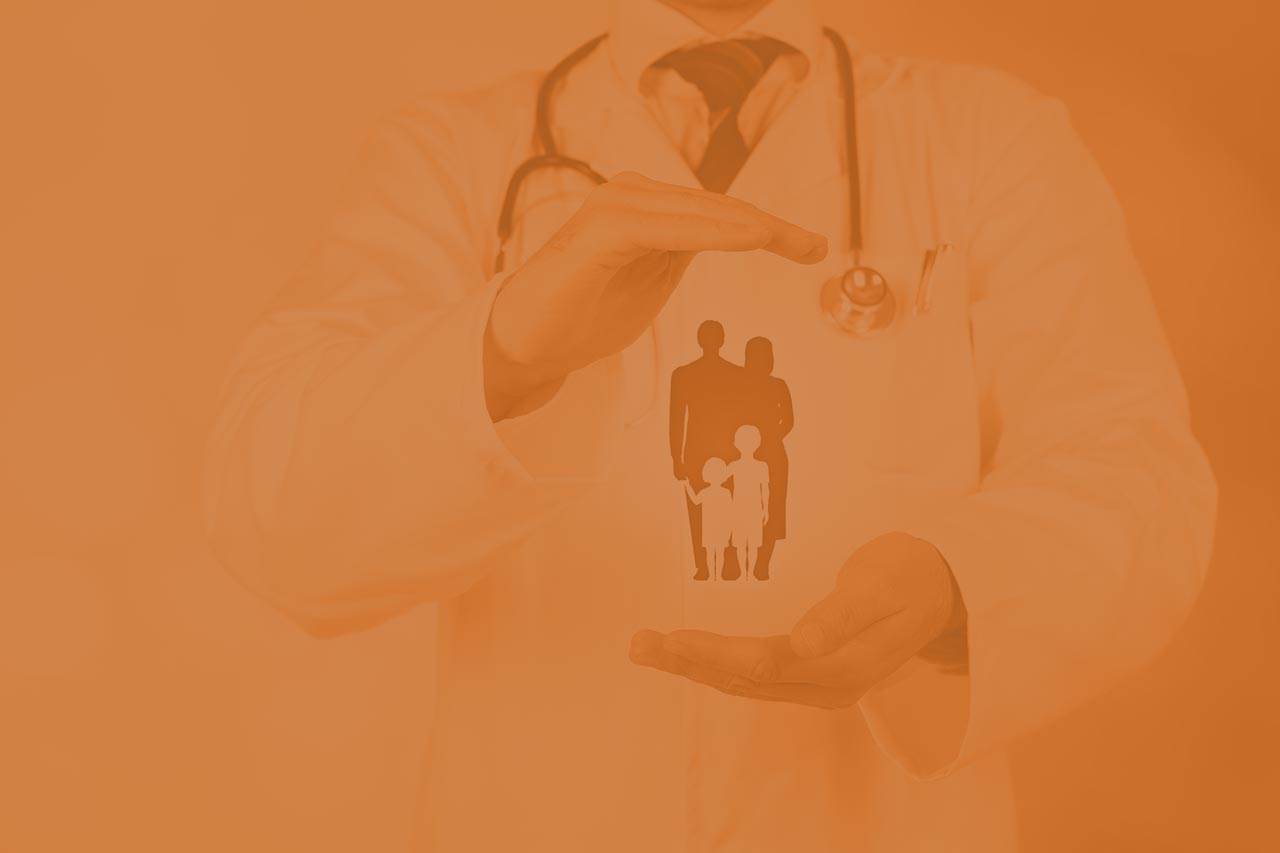 Additional Services You May Like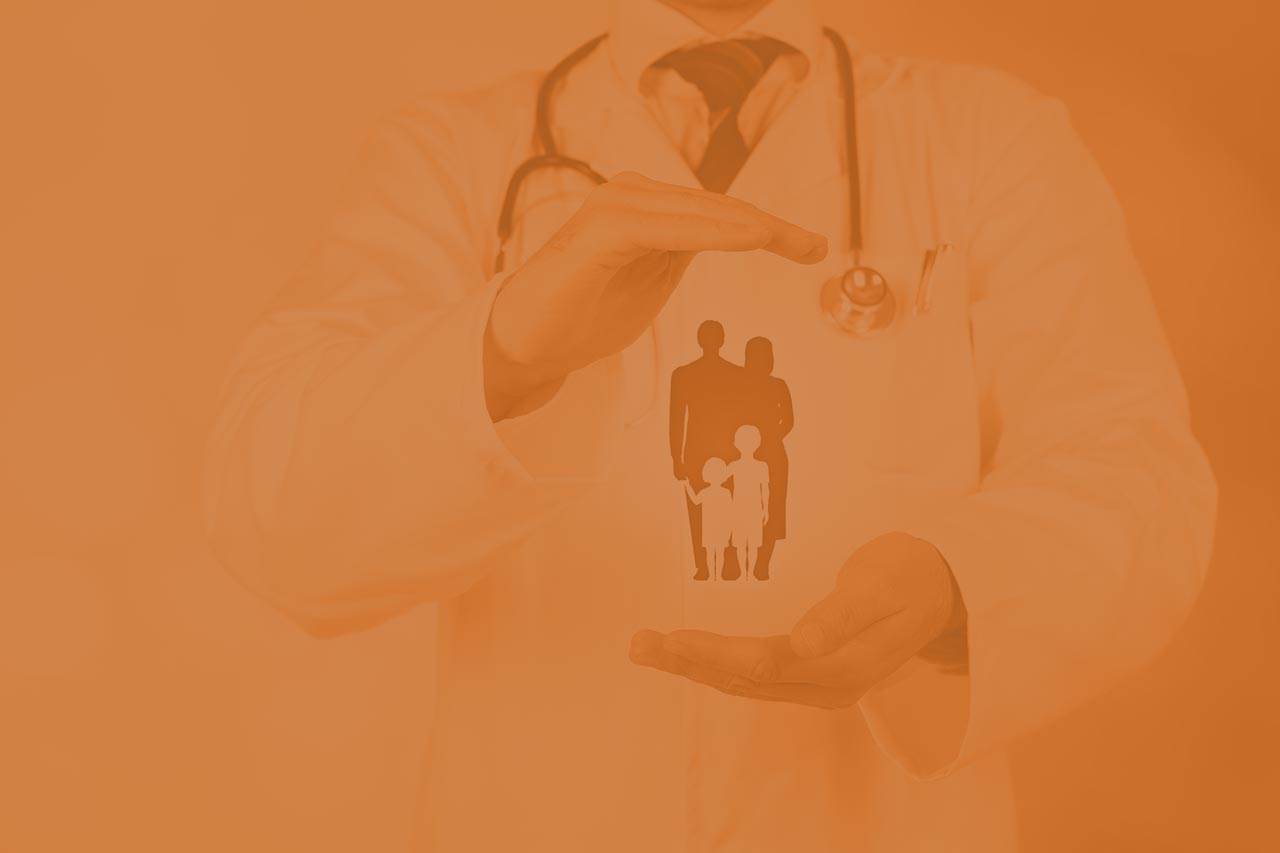 Additional Services You May Like