Walk-In Urgent Care Clinic in Twin Falls ID
If you have a medical concern and cannot wait for an appointment, come to Magic Valley Medicine today, where we offer walk-in urgent care services for everyday health problems. For more information, contact us or schedule an appointment online. We are conveniently located at 844 North Washington St. Suite 400 Twin Falls, ID 83301.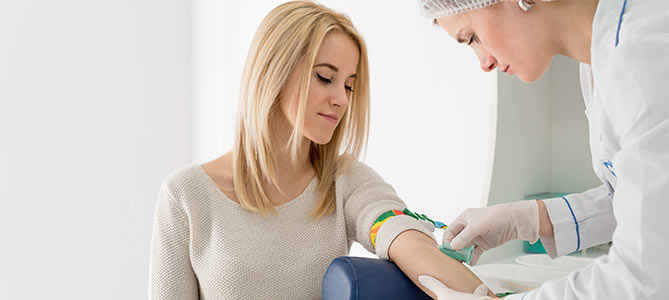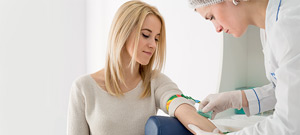 Table of Contents:
What is urgent care?
What is the difference between urgent care and the ER?
What are the benefits of urgent care?
When should you visit an urgent care?
When experiencing a pressing medical situation that is not serious enough to warrant a visit to the hospital emergency room, urgent care is a great option. Urgent care centers provide quick, efficient care for a wide variety of medical needs, from minor injuries to acute illnesses. They are also a great place to go when a person's primary care doctor is unavailable or for patients who do not have access to a primary care physician. While most people visit urgent care when they are sick or injured, it can also be a great place to prevent illness and detect health problems early on, before they get worse.
What is urgent care?


Urgent care centers offer services that typically require immediate attention but are not serious enough to be considered a medical emergency. These services include treatment for injuries and illnesses, such as the cold, flu, conjunctivitis, or muscle strains, as well as more immediate concerns, such as broken bones, lacerations, and burns. Urgent care centers are staffed by highly qualified medical professionals, including physicians, nurses, and technicians; they can be a great resource when a sick visit or other medical issue requires immediate attention, but the patient's primary care physician is unavailable.

What is the difference between urgent care and the ER?


Urgent care clinics and hospital emergency rooms are two very different medical facilities; although they provide similar services, there are a few important distinctions that set them apart. These include:

• Severity of Health Problems — A hospital emergency department treats life-threatening or limb-threatening medical situations, including significant blood loss, severe dehydration, heart attack, and stroke; it is the best option when patients need immediate medical attention. Urgent care clinics, on the other hand, are equipped to handle urgent, but non-emergency situations, such as a broken bones, asthma symptoms, infections, and mild to moderate illnesses. Furthermore, urgent care is a good option for people who have uncomplicated illnesses or injuries (without other symptoms), or for people who do not have other underlying health conditions.

• Hours and Staff — Hospital ERs are open 24 hours a day, 7 days a week, 365 days a year, and are staffed with physicians, physician assistants, specialists, and nurses trained in delivering emergency care. They also have imaging and laboratory resources onsite that are needed to diagnose and deliver care for severe, complicated, and life-threatening situations. On the contrary, urgent care clinics are staffed with physician assistants, nurse practitioners, and nurses, and many also have a physician onsite. Urgent care providers can order basic labs and imaging tests, such as x-rays and bloodwork, to help them establish diagnoses and develop treatment plans. Urgent care clinics have set hours and an established list of conditions treated; they are typically open evenings and weekends, often much later than a doctor's office.

• Cost of Care — Because ERs are staffed with physicians, nurses, and specialists from a diverse range of medical backgrounds, and are open 24/7, the care provided at ERs is typically much more expensive than the care provided at urgent care clinics when treating the same condition.

What are the benefits of urgent care?


The benefits of urgent care are:

• No appointment is needed
• Open weekends & off-hours
• Lower cost compared to ER visits
• Onsite lab & x-ray services
• Most insurances accepted
• Quicker service than an ER
• High quality care from experienced physicians
• Can treat a wide range of problems

When should you visit an urgent care?


There are certain signs and symptoms that indicate a visit to an urgent care clinic is needed; these include:

• Back or muscle pain
• Bronchitis
• Cuts and minor burns
• Diarrhea
• Earache
• Skin conditions
• Sprains or joint pain
• Upper respiratory infection
• Urinary tract infections
• Vomiting

There is no need to book an appointment, simply walk into our clinic conveniently located at 844 North Washington Street, Suite 400, Twin Falls, ID 83301. We look forward to serving you! We serve patients from Twin Falls ID, Kimberly ID, Filer ID, Hansen ID, Buhl ID, and Jerome ID, and BEYOND.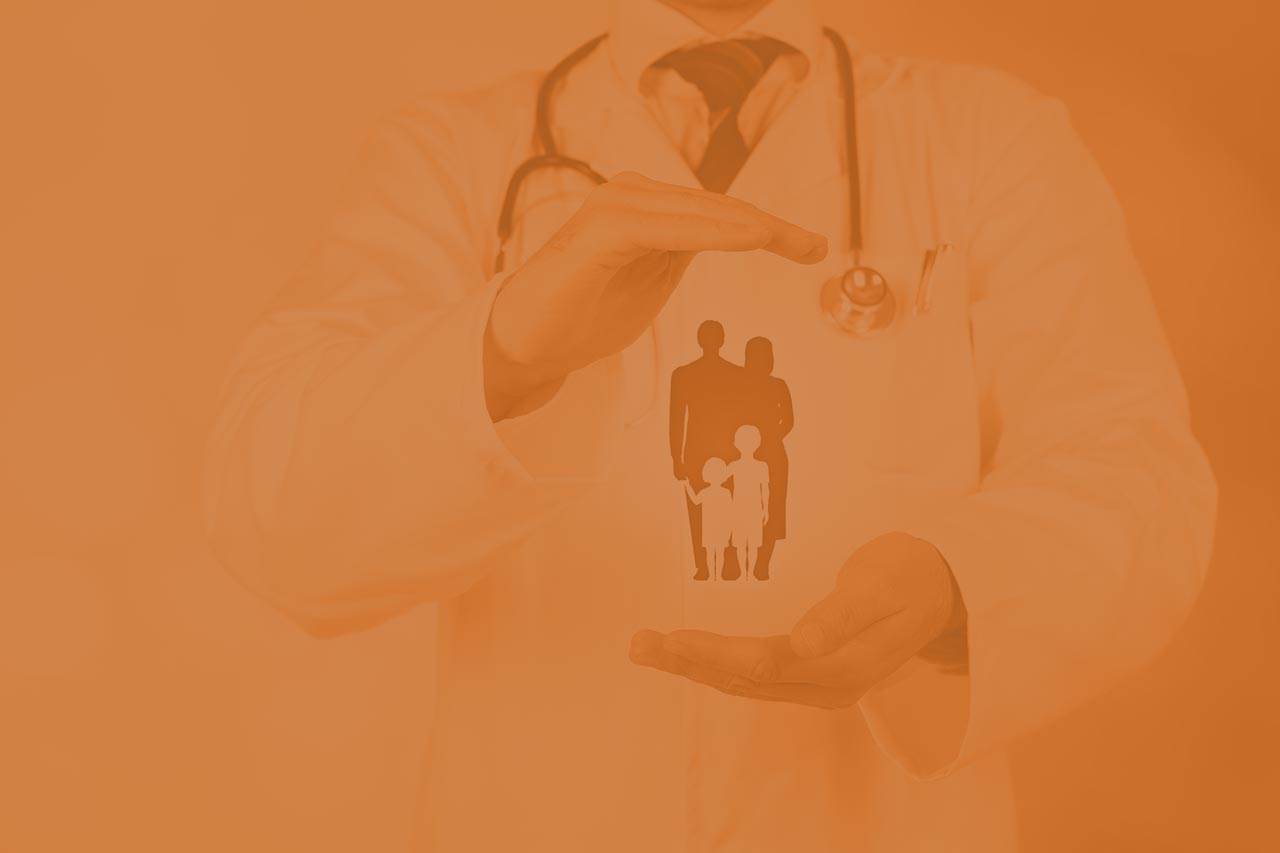 Additional Services You May Like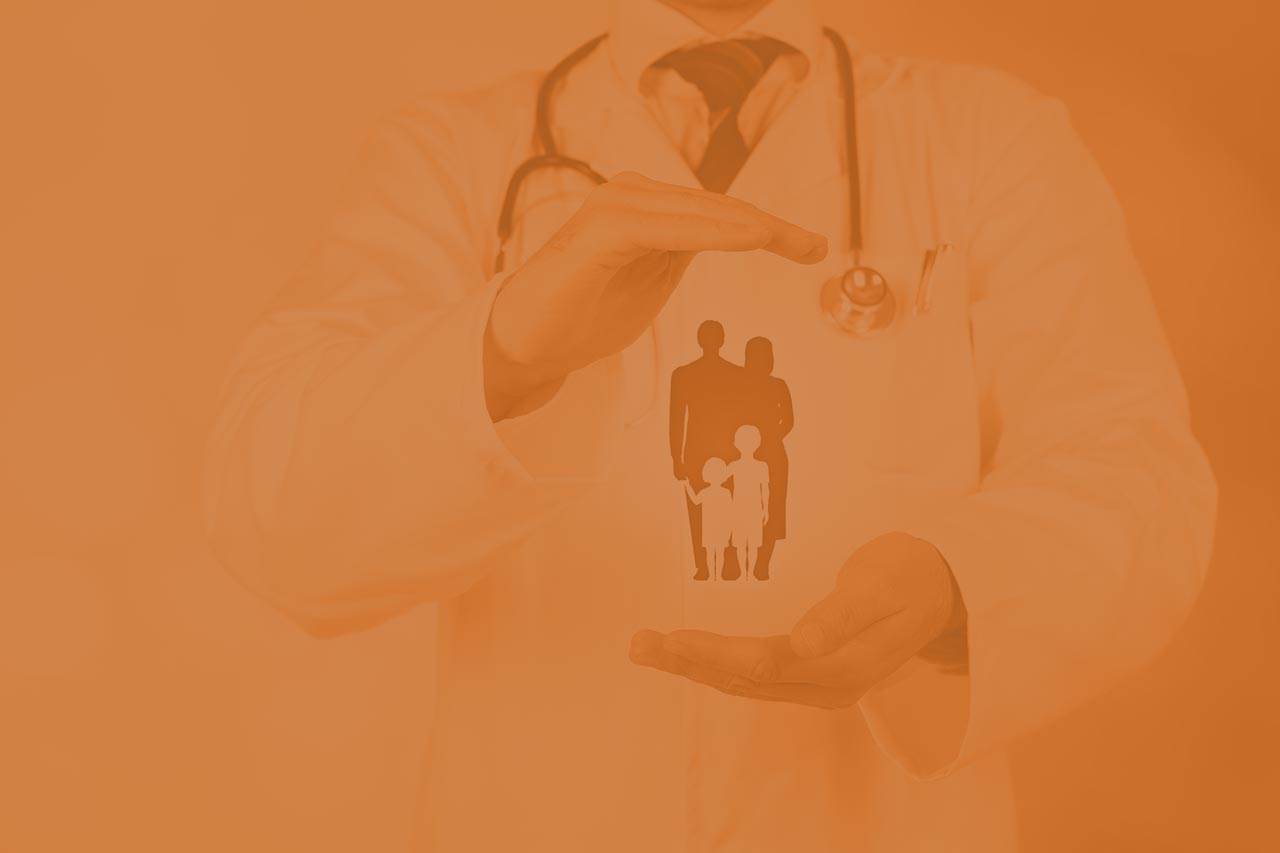 Additional Services You May Like