4 Questions to Ask About Urgent Care
Need urgent care? You have come to the right place. Our team of medical professionals is here to help treat urgent care matters. Magic Valley Medicine and Quicker Care provide you with the top services and trusted care you and your family deserve. For more information, contact us today or schedule an appointment online. We are conveniently located at 844 North Washington St. Suite 400 Twin Falls, ID 83301.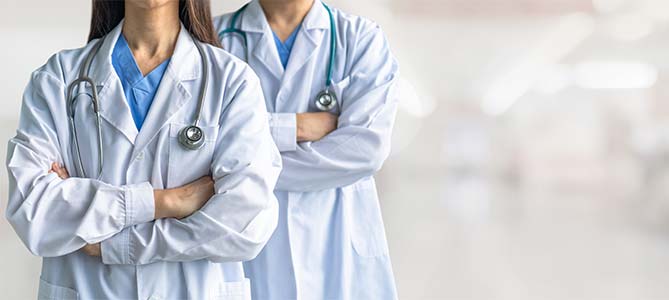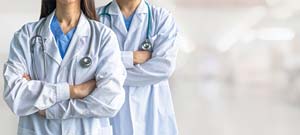 Table of Contents:
What is an Urgent Care Clinic?
What services can an Urgent Care provide?
Should I go to urgent care or an ER?
Does urgent care treat wounds?
What is an Urgent Care Clinic?

Urgent care facilities, and the emergency trained physicians, primary care physicians, and medical specialists who work in them, are able to offer immediate, and comprehensive care for acute or chronic illness and injury. Additionally, they offer specialized knowledge in a wide range of medical emergencies.

Urgent care is not intended to replace a patient's regular physician but is convenient however if a person's regular doctor is unavailable, or it is outside of their regular office hours. Urgent care is also ideal for a patient requiring immediate attention, which means they don't have to worry about longer wait times at a hospital emergency room.

Physicians who practice urgent care medicine are fully and uniquely trained to care for any emergency, either independently or in consultation with other specialists within the urgent care setting center. However, urgent care physicians do not perform surgeries.

If a patient requires further inpatient care, specialist care, emergency surgery, or hospital admission, they will be transferred to a hospital emergency department.

Urgent care physicians are uniquely trained compared to most medical specialties, in that they require such a broad yet distinct skill-set and experience.

Urgent care physicians are trained in both emergency care and family medicine, capable of treating a patient of any age or gender, for any acute or chronic condition.
What services can an Urgent Care provide?

Urgent care services are a vital part of the healthcare system. They provide the medical services required to treat an illness or injury that would not result in a disabling, or fatal condition, if not treated immediately, but regardless needs immediate attention.

Some conditions that are commonly treated at an urgent care center that could have the potential to develop into a more serious illness include:

• Allergic reactions
• Nausea
• Pink eye (Conjunctivitis)
• Fever
• Diarrhea
• Upper respiratory infection
• Lacerations or wounds
• Animal or insect bites
• Rash

When a patient arrives at an urgent care center, the urgent care medical specialist is able to perform most medical office-based tests, and treatments, however, if more advanced testing like MRI or CT scanning is required the patient will be referred to a hospital emergency department.
Should I go to urgent care or an ER?

The most common reasons for a visit to an urgent care center are when an illness or injury occurs, either after hours or when a primary doctor is unavailable, or if the illness is not life-threatening but requires urgent care.

The range of services offered at an urgent care center is much broader than a walk-in clinic or most family doctor offices. In addition to treating a wide range of injuries and illnesses, most urgent care centers have a wider range of diagnostic equipment, and many also have x-ray and on-site lab testing capabilities.

Overcrowding at hospital emergency rooms is largely in part due to an estimated 40 percent of patients not requiring high-level emergency care. Traumatic injuries, stroke, and heart attack are among the top serious medical issues requiring immediate, expert care in an emergency room setting.
Does urgent care treat wounds?

In most situations, non-serious injuries, resulting in straight, and shallow cuts, or from rusty or dirty objects, not embedded in the wound, or wounds that do not have jagged edges, can be treated at an urgent care center.

Wounds that are deep, penetrate multiple layers of skin, and cannot be stitched easily, are considered serious wounds and will require emergency care.

Our highly skilled team of medical and wellness professionals at Magic Valley Medicine and Quicker Care are available by appointment or same-day service. We can also help treat wounds and we also treat minor injuries. Call for an appointment, or visit our website for more information, or for directions. We serve patients from Twin Falls ID, Kimberly ID, Filer ID, Hansen ID, Buhl ID, and Jerome ID.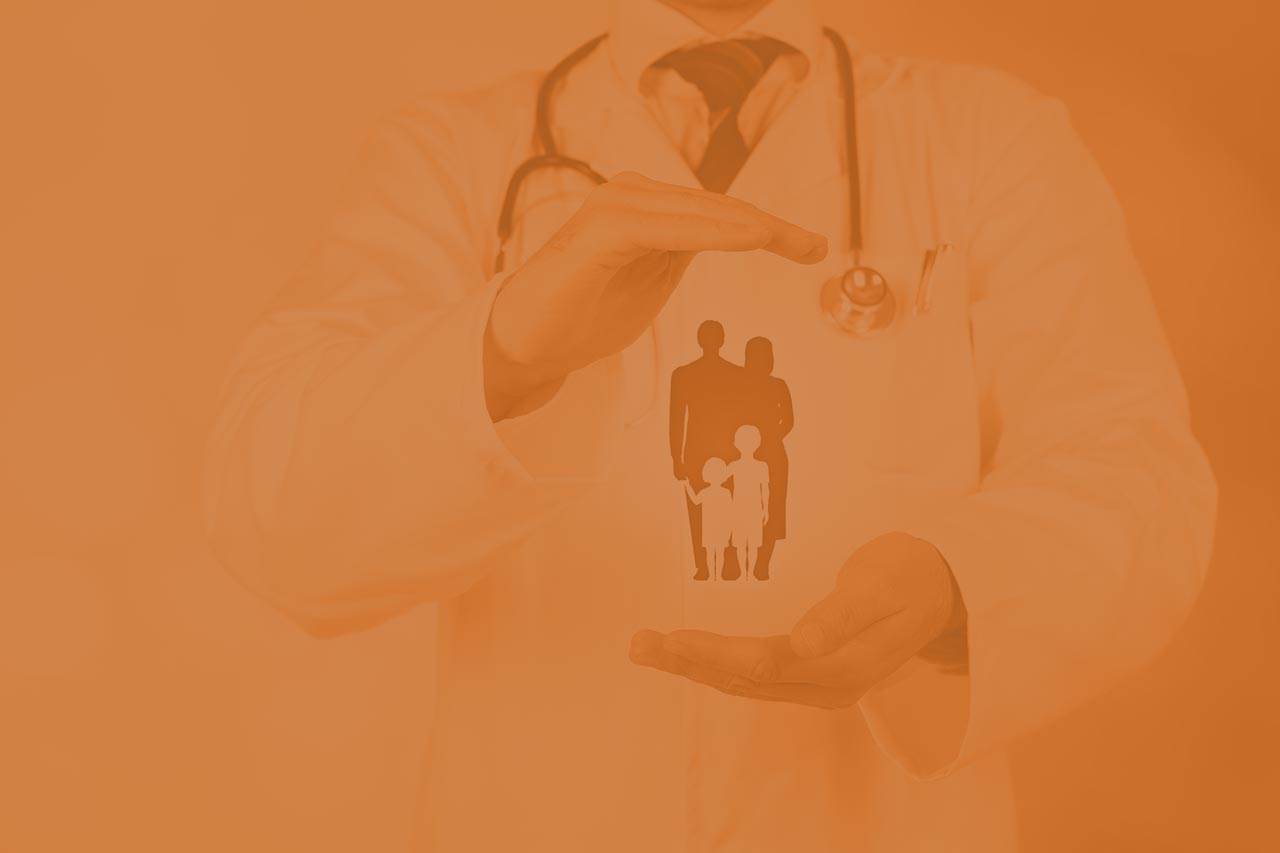 Additional Services You May Like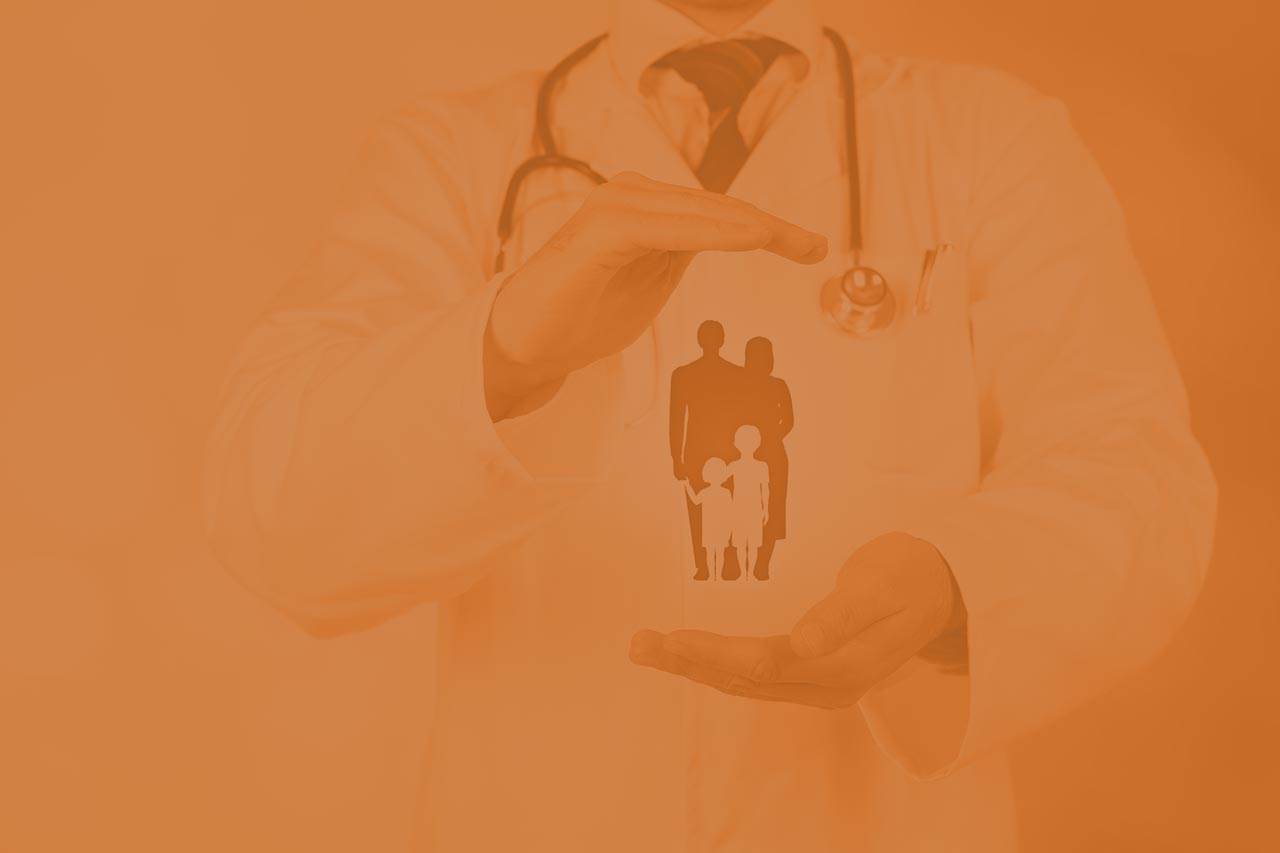 Additional Services You May Like